Spring into Action with These Cleaning Tips and Tricks
It's time to make your home sparkle and shine.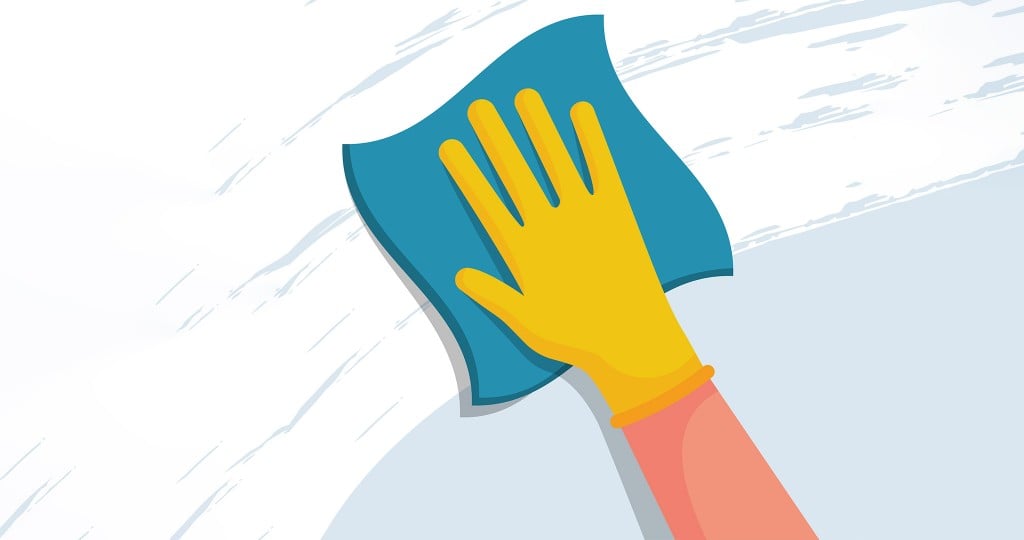 For many, spring symbolizes new beginnings — and cleaning house allows you to embrace a fresh start at home. Spring cleaning can be a fun ritual for you and your family; here are some areas to tackle when you get to it.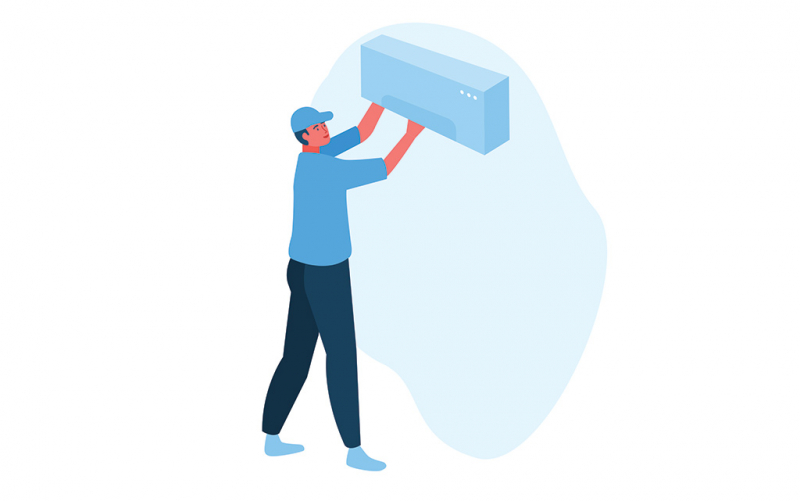 FILTERS & VENTS 
When's the last time you checked your air filters and dryer vents? These often forgotten areas need cleaning regularly. Even if you clean out the lint filter from your dryer vent, you should still check the dryer ducts and outdoor vent to see if there's anything you missed. For your AC, Cosco Hawaii carries filter replacements, as well as dehumidifiers — which can help reduce humidity, mold and dust.
SURFACES
It's important to not only wipe down all your surfaces but to tend to each of them properly. Dust and grease can build up over time on kitchen cabinets — especially ones above the vent hood and range — and around the corners of your floors; make sure to wipe down these areas. Many surfaces, like quartz, require sealants for added protection. Granite needs to be polished to restore its shine and keep stains away. You can find sealants and cleaning products for stone, porcelain and quartz surfaces at Selective Stone.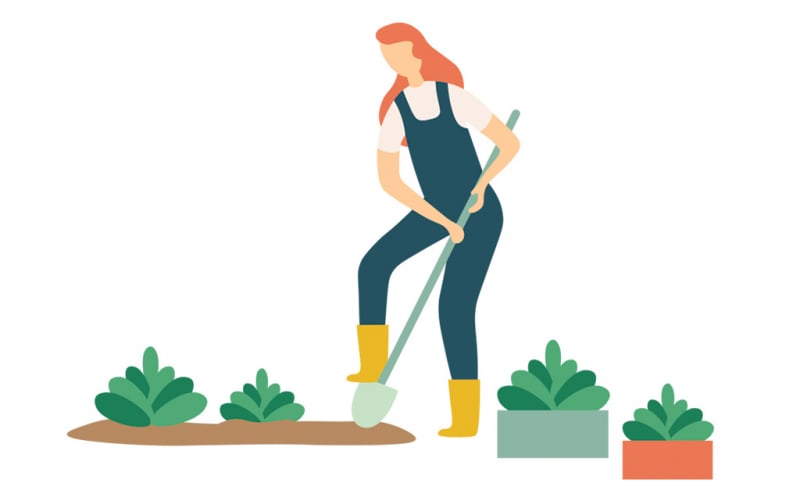 GARDEN
Take the time to tend to your garden — or make plans to start one this year. If you're looking for a more low-maintenance rock garden or landscaped display in the backyard, pick up some ornaments, fountains, pavers and more at Kiso Store. For a flourishing garden grove of fruits and vegetables, City Mill carries not only planters and raised garden beds, but also seeds, plants and fertilizer to get you started.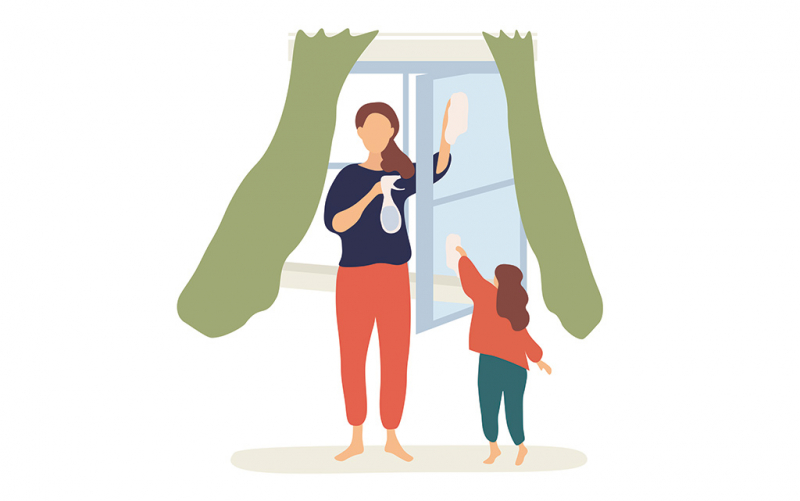 WINDOWS & WINDOW TREATMENTS
Windows need to be taken care of both inside and out, and your window treatments, too. Dust and clean blinds, shades, screens and shutters. Shutters can suffer from wear and tear over time, and Island Shutters offers the option to refinish, refurbish and renew shutters bought through the company.