Storage Ideas to Help Your Keiki Get Organized
Here are a few storage solutions using the versatile products from California Closets.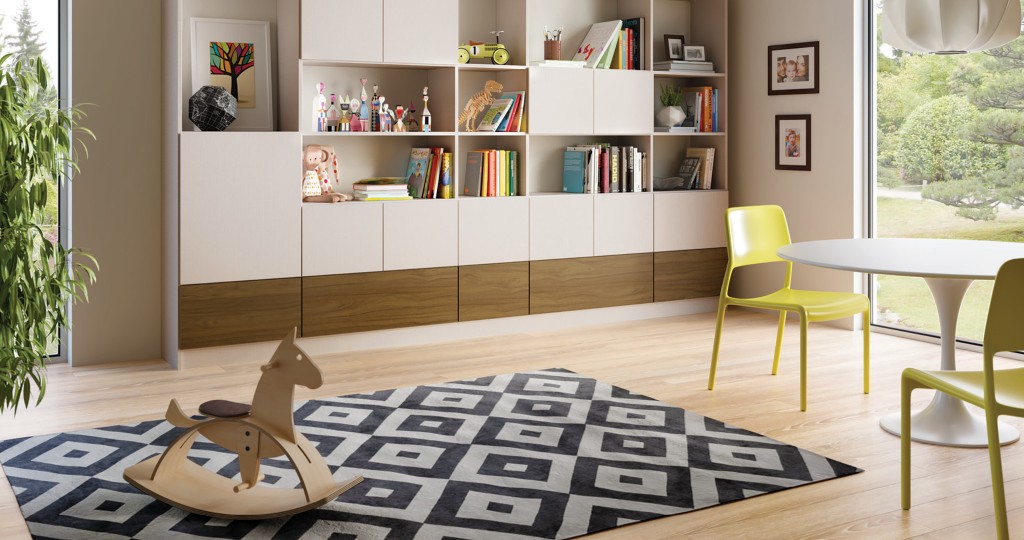 The reality of having a clean, organized home with young children might not seem achievable, but with simple storage solutions in place, you may be one step closer. A custom closet system can be instrumental in not only teaching your young ones how to keep their space neat and tidy, but also allowing them the freedom to create a room just for them as they grow. "The most important factors when designing a child's closet are versatility and creativity," says California Closets designer Lori-Lei Paredes. "It is very important to paint the picture of the future possibilities, as well as addressing the immediate needs."
When designing for a young child or toddler, Paredes recommends crafting a space that accommodates baby blankets, diapers and smaller-sized clothing and toys. "You may even consider placing a pullout basket at the bottom of the closet so they can use it for storing stuffed animals and toys that they can access, as well as learn to put away when done," she adds. From there, that basket can later be used to hold laundry as your child transitions into adolescence.
When it comes to financing your purchase, consider using your credit card to take advantage of balance transfer promotions and rewards and points tied to your financial institution. Here are a few storage solutions that you can implement in your home using the versatile closet systems, wall beds and other organization ideas from California Closets.
At HawaiiUSA, helping our members and their families make their financial dreams come true is our commitment."
— Judy Konishi, Kahala branch manager, HawaiiUSA FCU
Projects for Every Price Point
$ Reach-in Closet, $3,570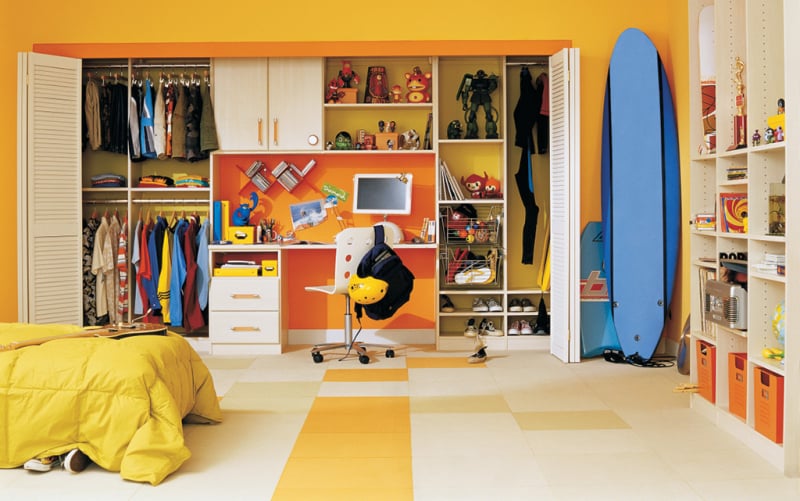 A multifunctional closet system with adjustable shelves and a built-in desk can be adapted to your growing child's changing needs. "Personally, when working with clients on kids closets, I always make it a point to educate the clients on our closet system's adjustability," shares California Closets designer Jason Bohn. "It is a very important selling feature because of how much a kid's storage needs change from baby to toddler to teen."
•  Features: pullout baskets, shoe shelves, desk drawers, multiple hanging heights to accommodate all types of clothing, adjustable shelves and an integrated desk space.
•  This dual-depth closet system has a classic white finish with custom pulls and brushed/satin nickel finishes for the hardware, as well as a slab door and drawer fronts for a clean, modern look.
•  Available at California Closets.
Best way to pay: Credit Card
$$ Playroom/Library, $5,840
For the playroom, incorporating a closet system to neatly store a library of books, treasure of toys and other fun finds allows for a clean, tidy nook for your little one. "Designing an organization system for a child showcases just how versatile our systems can be," says Paredes. "As the child grows, so too does the system … to accommodate his or her needs as their priorities change with age."
• Features: mix of concealed and open storage for flexibility; push-to-open hardware for ease of use; cubbies and dividers for accessible, organized storage space; and an asymmetrical design.
•  Showcase keepsake items and hide the rest in this neutral yet warm two-tone finish floor-mounted closet system.
• Available at California Closets.
Best way to pay: Credit Card
$$$ Single Wall Bed, $8,000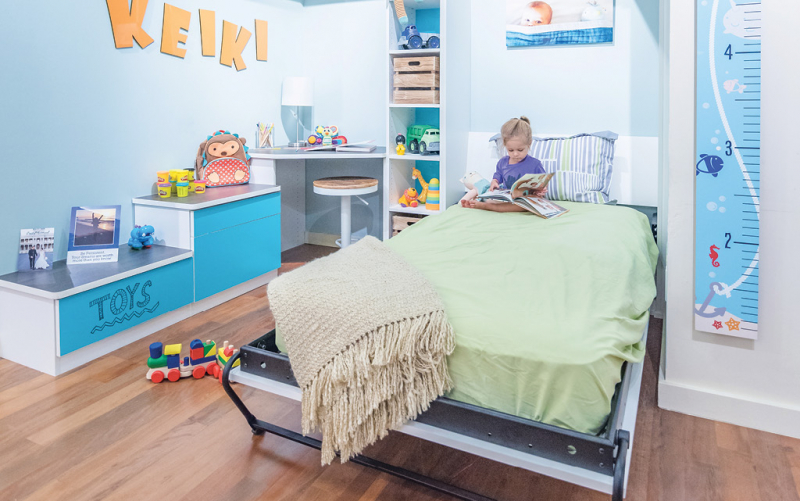 Make the most of your keiki's space with a single wall bed surrounded by functional storage solutions. "My advice for a kid's room would be make best use of the closet space by adding drawers/baskets or desks and shelving to save valuable floor space in the bedroom," recommends California Closets designer Roland Gabriel. "Creating a custom closet will hopefully help your child dress themselves and keep organized as they grow while keeping track of their own personal items."
•  Features: 18-inch deep single wall bed with soft motion, deep corner desk with radius edge counter corners, ladder drawer stack with Colorfuse drawer fronts in eraser board style, and wall-mounted upper cabinets.
•  This Bianco finish has a custom Colorfuse bed panel and Colorfuse door faces/backing, allowing for colorful customization and a uniquely crafted room for your keiki.
•  Available at California Closets.
Best way to pay: Credit Card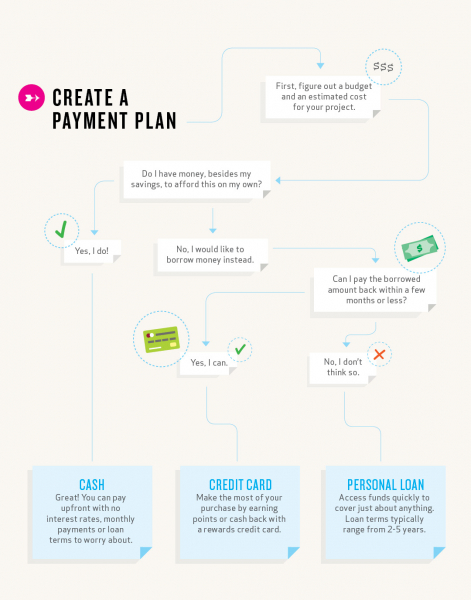 HawaiiUSA FCU Kahala Branch
4137 Waialaie Ave., Honolulu, HI
Monday-Thursday 8:30 a.m. to 5 p.m.
Friday 8:30 a.m. to 6 p.m.
Saturday 8:30 a.m. to 1 p.m.
(808) 733-1700
hawaiiusafcu.com