What is a Financial Planner?
Find out what one can do for you and how to choose the right fit.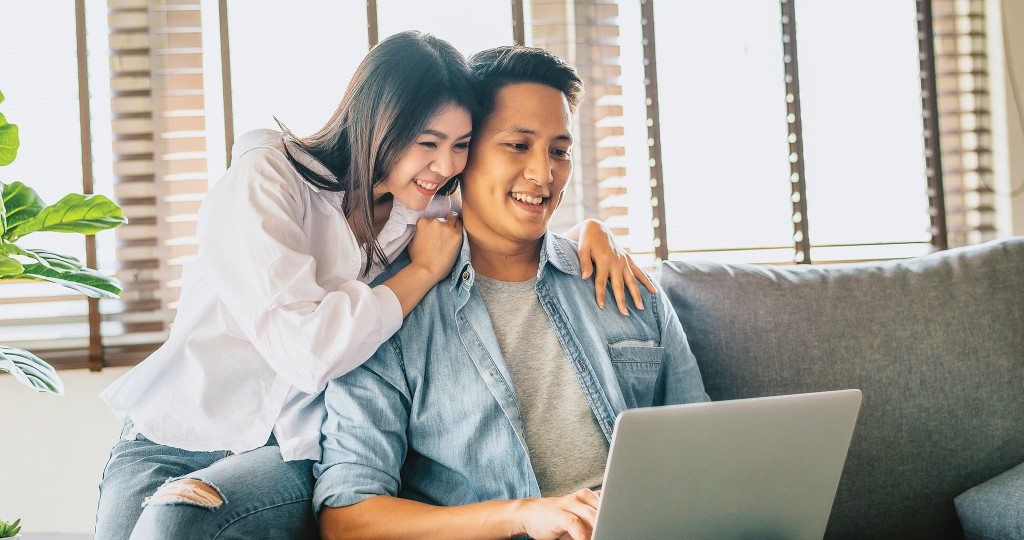 Just like your taxes, sometimes it's better to leave your personal finances to the experts —especially when you're planning something big. Financial planners can help you set goals to buy a home, manage your investments, make a plan to pay off your debt and prepare you for retirement. But with so many options out there, where to begin? Here are some important things to keep in mind when choosing a financial planner.
First decide what it is you need assistance with, such as saving to buy a home. Are you determining how much life insurance you need or wanting to make some long-term investments? Try HawaiiUSA FCU's free financial calculators at invest.hawaiiusafcu.com. Then send your reports to the company's certified fund specialists to talk through your options.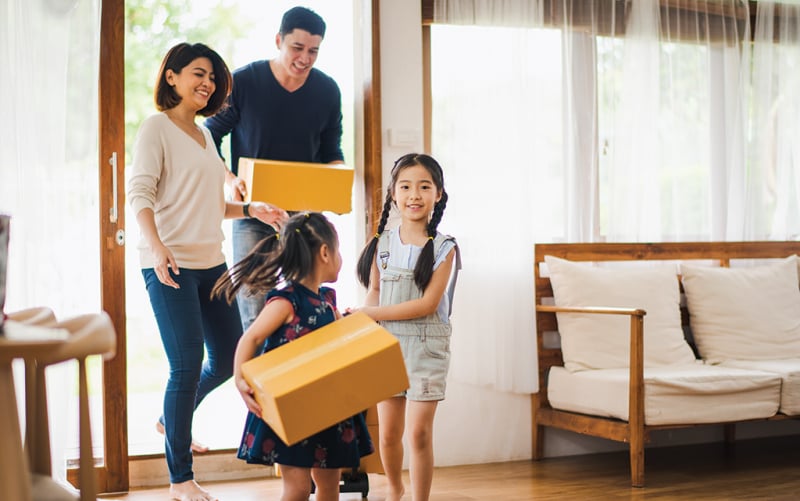 If you're not sure where to begin, most local banks employ wealth management teams. Set up a call with an adviser to determine if you'll make a good team. You want to feel comfortable with the person with whom you're entrusting your funds, so don't settle for the first adviser you get on the phone. Try First Hawaiian Bank's Wealth Management services to get started.
You also want to make sure you're working with someone who has your best interests in mind, not their own paycheck. Find out what your prospective adviser's licenses are and what those mean. Firms registered with the U.S. Securities and Exchange Commission, such as Cadinha & Co., are all fiduciaries, which means they have the responsibility to act in good faith. On Bank of Hawaii's website, you can see which of its advisers are also certified financial planners or chartered financial analysts.