Sleek Cable Rails Maximize the View
Railing hardware is perfect for Hawaii's marine environment.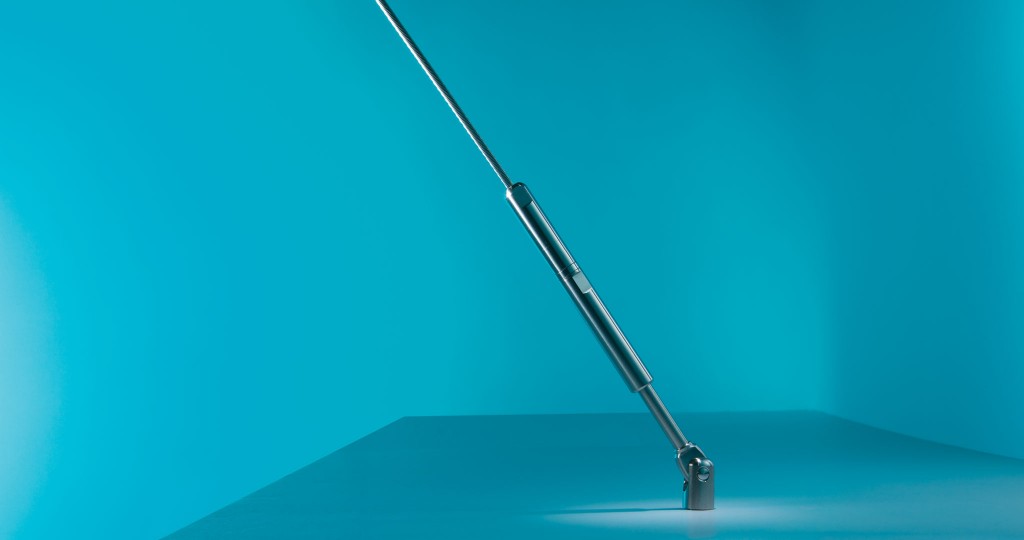 HOW IT WORKS: This railing hardware is easy to install and gives Island homes a unique feature — whether used inside or outside. "Homeowners use it on about 20 percent of exterior decks," says Audrey Crimmins of Rinell Wood Systems. "Maybe 5 percent of interior stairways use cable rather than traditional balusters or other railing systems."
WHERE IT WORKS: The tensioner is used on interior and exterior cable rails for decks, stairways, etc.
WHY IT'S PERFECT FOR HAWAII: "People love cable rail because it doesn't diminish the view," says Crimmins. "Cable rail is very popular for modern and mid-century design, but not all stainless is the same. Whenever building in close proximity to the water and all exterior use, Type 316 — marine grade — is preferred."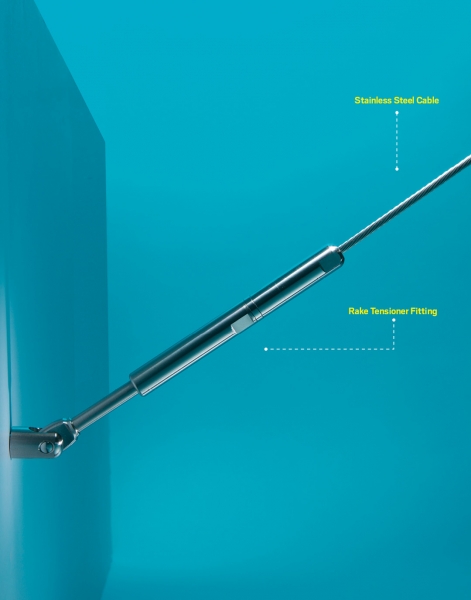 DID YOU KNOW? Founded in 1979, Rinell Wood Systems has five full-time employees and is locally family owned and operated.
VALUE: $70 to $110 per pair depending on configuration.
FAST FACT: Rinell Wood Systems also offers other railing options as well as many other architectural and framing products.