What Is It?
Hardwood Wrench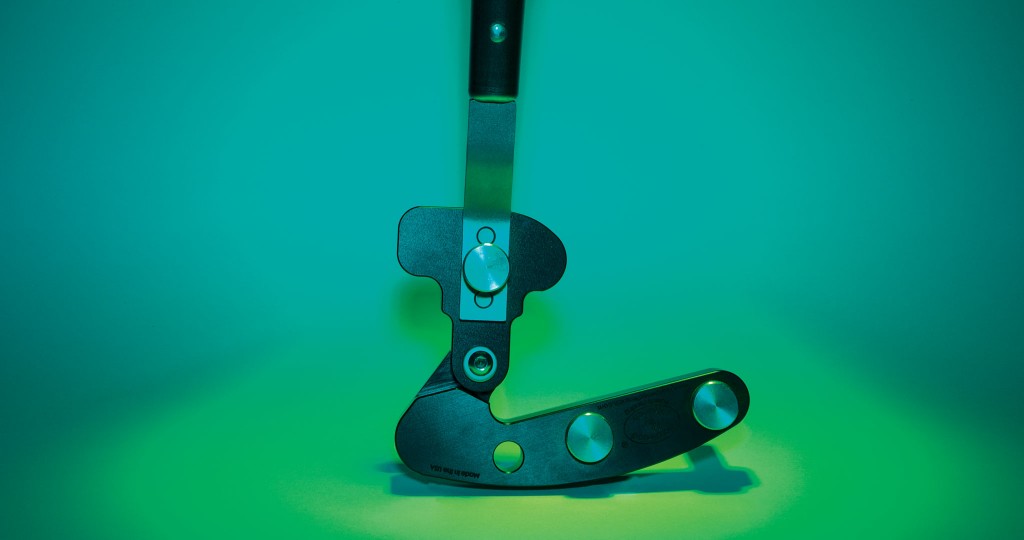 WHAT IT IS: This new self-locking, board-straightening tool is used to hold boards straight while fasteners are being installed on decks.
HOW IT WORKS: Place hardwood wrench on the joist and swing handle until board is straightened. It locks in place for hands-free holding, so it can be done by just one person. It's also capable of bending multiple boards at a time, so there are no extra tools needed.
WHERE IT WORKS BEST: It's perfect for single or double joists up to 3.5 inches wide on various types of decking including pregrooved or standard lumber, composites and even PVC. The reversible handle and joist pins can be set for decking or siding.
WHY THE PROS LOVE IT: "It applies much more bending power than what we used before," says Joseph Pozo of Pacific American Lumber. "It's useful for installers when they need to straighten a board on the outside of framing or in hard-to-reach areas. This is a true 'one-man, one-hand' installation tool. With a pushing force of 1,100 pounds, it gives you up to eight times more bending power. It reduces work time and sunburns."
FAST FACT: Pacific American Lumber is celebrating its 25th anniversary this month.
DID YOU KNOW?  Ipe, sometimes called ironwood, is the best wood for exterior applications due to its natural density, durability, low maintenance and pest resistance.