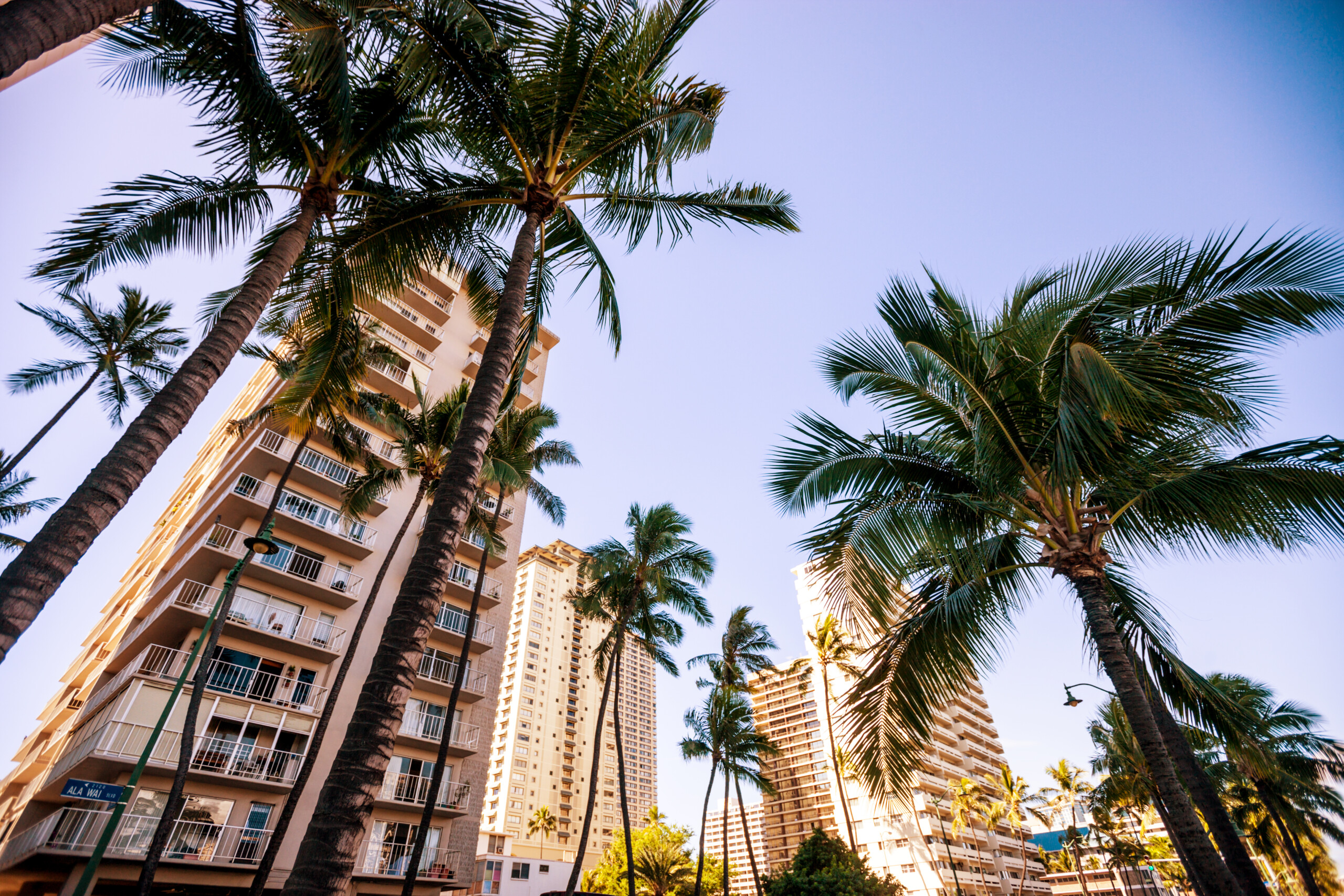 If you dream of waking up with a view of the Honolulu skyline from your 42nd floor lanai, or downsizing to a smaller living space to retire in paradise, buying a condo in Hawaii is an investment to consider. List Sotheby's International Realty, one of the Islands' premier real estate agencies, has helped many prospective homeowners find the right condominium for their lifestyle. READ MORE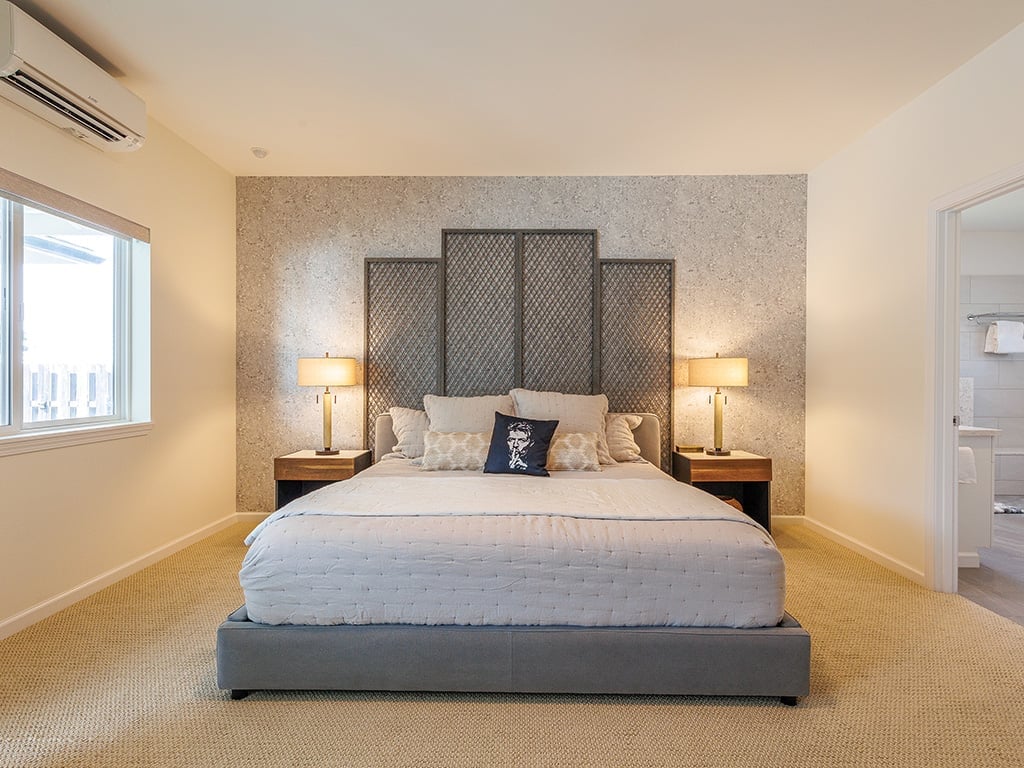 Connecting treasured elements from their old home with forward-thinking design, a Hawaii Kai family worked with Homeworks Construction on building a new abode that's inviting and full of character. READ MORE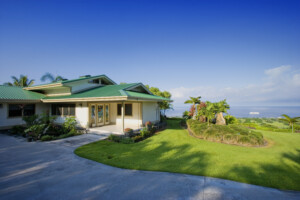 List Sotheby's International Realty has assisted many clients abroad with buying homes in Hawaii for the first time. Through FaceTime chats, video walk-throughs and more, agents provide prospective homebuyers with the insights to purchase with peace of mind.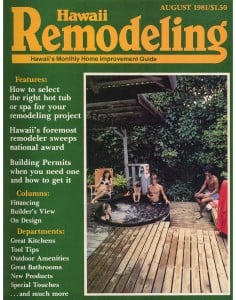 Inspiring Island living since 1981
Hawaii Home + Remodeling has proudly been considered Hawaii's premier source for readers to turn to for all things related to home life. Whether you are searching for local companies to hire for a home renovation, tips on trendy interior design, or even advice from experts in their respective fields, Hawaii Home + Remodeling is sure to have something for you.
Stay Connected:
Advertise • Newsletter • Instagram • Pinterest • Facebook