All Things New
All Things New is one of our Better Builders of 2020.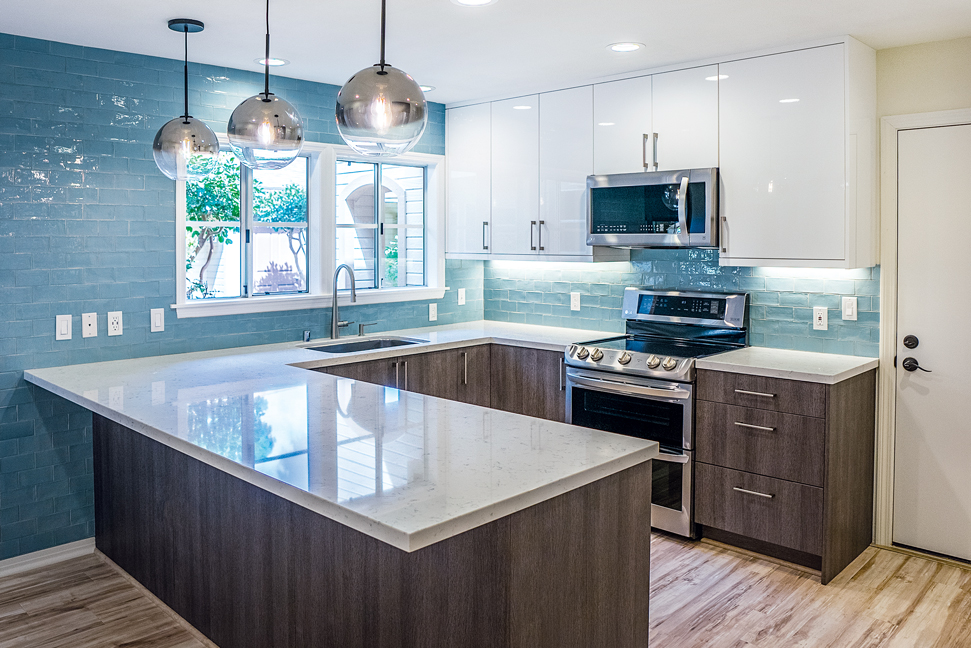 All Things New is committed to serving Hawaii homeowners by "beautifying and transforming homes and offices" throughout the island. The faith-based company combines its strengths in craftsmanship, technology — with the use of virtual reality design — and partnerships to deliver on its motto and name, "All Things New."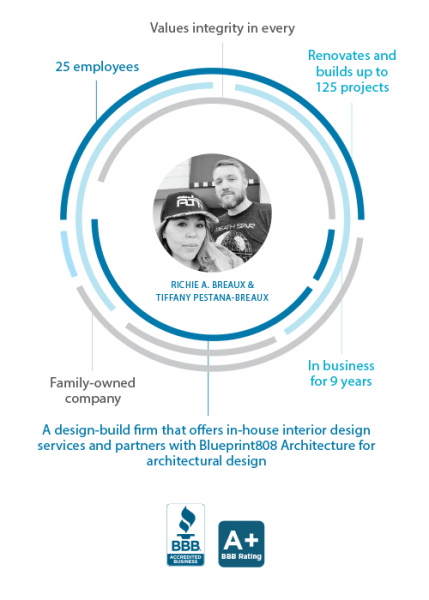 Richard Breaux, owner of All Things New, says his company's goal is to give customers "the best experience, top quality, in the most efficient way." As a builder, Breaux values "integrity in every degree" and applies this idea to every home built or remodeled.
"This company is excellent! From the initial contact on, I was very impressed with the friendliness and expertise from everyone with whom I worked … such a welcome experience!"

— Fay, BBB Testimonial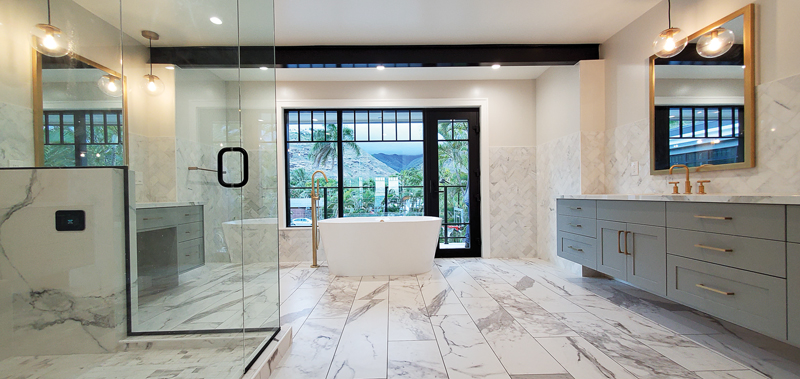 When considering if it's time to renovate in light of the coronavirus pandemic, Breaux shares both pros and cons: Right now, there are many builders available, meaning competitive pricing, and traffic is light, but vendor supplies are low, shipping is delayed, and projects might take a little longer than usual. "Do your research and get educated on project costs and the builder you will hire," suggests Breaux when considering where to start and who to work with. "Cheaper doesn't always mean better."
Specialties
Certified Wedi Installers
Specialists in VR Design
Professional Organizations:

2045 Lauwiliwili St., Unit 201, Kapolei; 230-3385; atnhawaii.com; License #BC-35190