Amano Construction
Amano Construction is one of our Better Builders of 2022.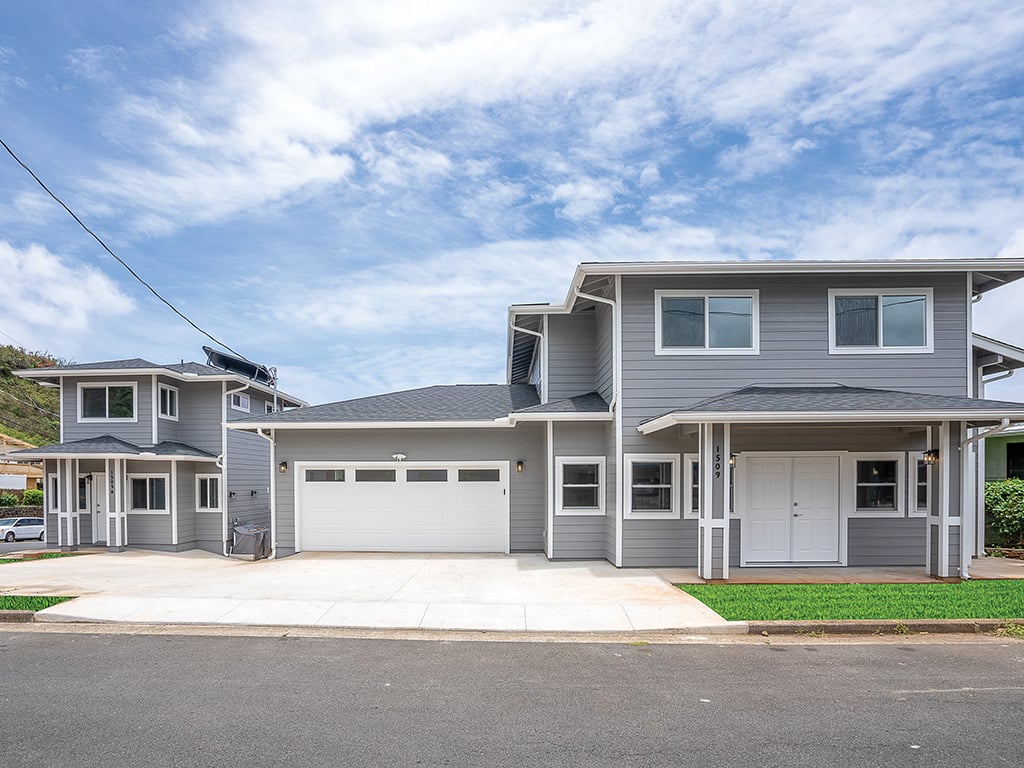 Whether creating a new home from the ground up or remodeling existing spaces, the team at Amano Construction appreciates opportunities to connect with local homeowners. Scott Amano says that Amano Construction has built or renovated hundreds of homes, "from small to large," since starting out 16 years ago. What matters most to the company, he notes, are "the new relationships and long-lasting friendships created" along the way.
Amano Construction works closely with homeowners to determine the best routes to their dream homes or renovations. Clients can contact the staff to ask questions, discuss timelines and have custom quotes crafted for their budgets. Amano says the company aims to continue its legacy as a family-owned operation while keeping up with what's happening in the building industry and community today. "We are always looking toward the future, without forgetting to reflect and learn from the past," he says.
"You dream it, we build it. We build it your way."

— Scott Amano, founder
Professional Organizations:
Aiea, Oahu; (808) 232-5563; amanoconstruction.com; License #BC-28717
Amano Construction was a Better Builder in 2021, see the profile here.