Amano Construction
Amano Construction is one of our Better Builders of 2021.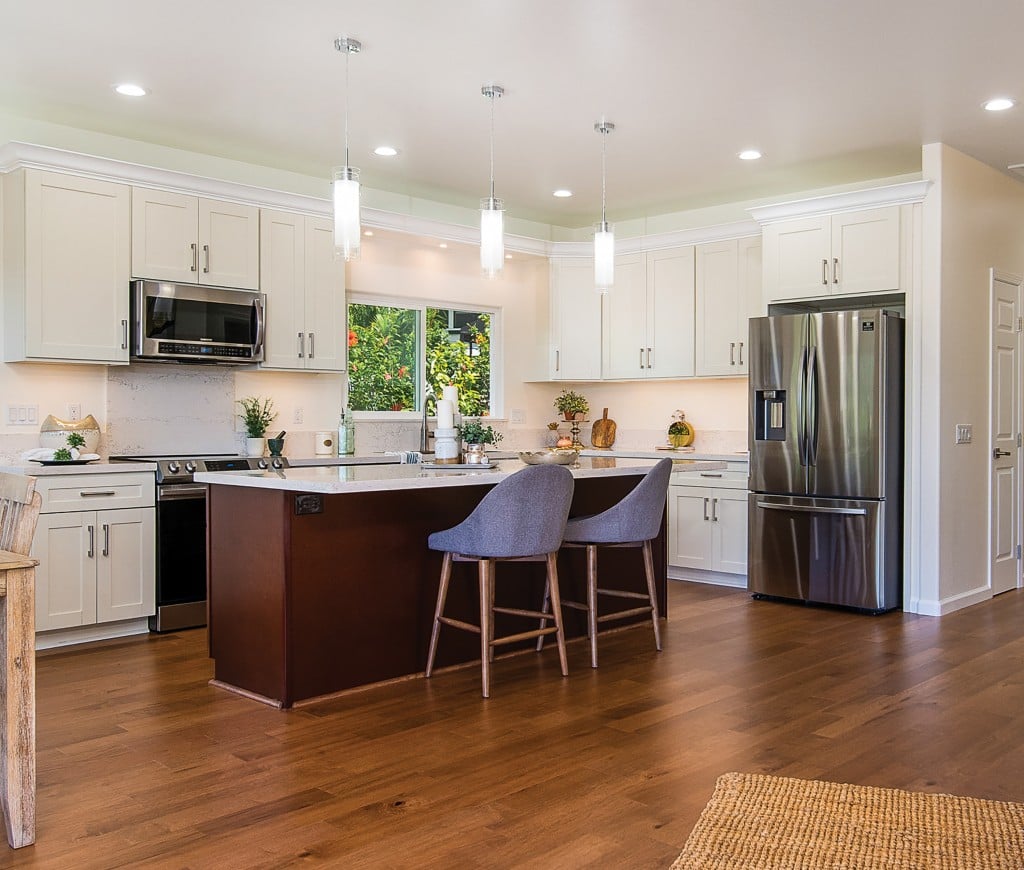 Since 2006, Amano Construction has built more than 100 beautiful island homes — and has had the pleasure of having several repeat customers. "Our services are personal and many times the homeowners don't have plans so we meet at their project site and help them develop their plans and offer ideas on their project," shares Scott Amano of Amano Construction.
The family-owned company has spent more than a decade in the business and recommends that homeowners keep an open mind and realistic budget when entering the building process. Even with the impact of the pandemic, Amano Construction was able to carry on and be better prepared in case of material shortages or supply chain restrictions. "We never lost sight of what the customers' needs were to get their dream home built or their renovation done," shares Amano.
"As a developer, I have consistently used Amano Construction because I have found their staff and management to be reliable, accountable, and take personal pride in their work. In new construction, attention to detail is paramount, respectively if it is the foundation or a simple crown molding. The Amano team emulates this high quality mantra, along with a strong sense of aloha."

— Patrick, homeowner
Professional Organizations:
Aiea, Oahu; (808) 232-5563; amanoconstruction.com; License #BC-28717
Amano Construction was a Better Builder in 2020, see the profile here.