Amano Construction
Amano Construction is one of our Better Builders of 2020.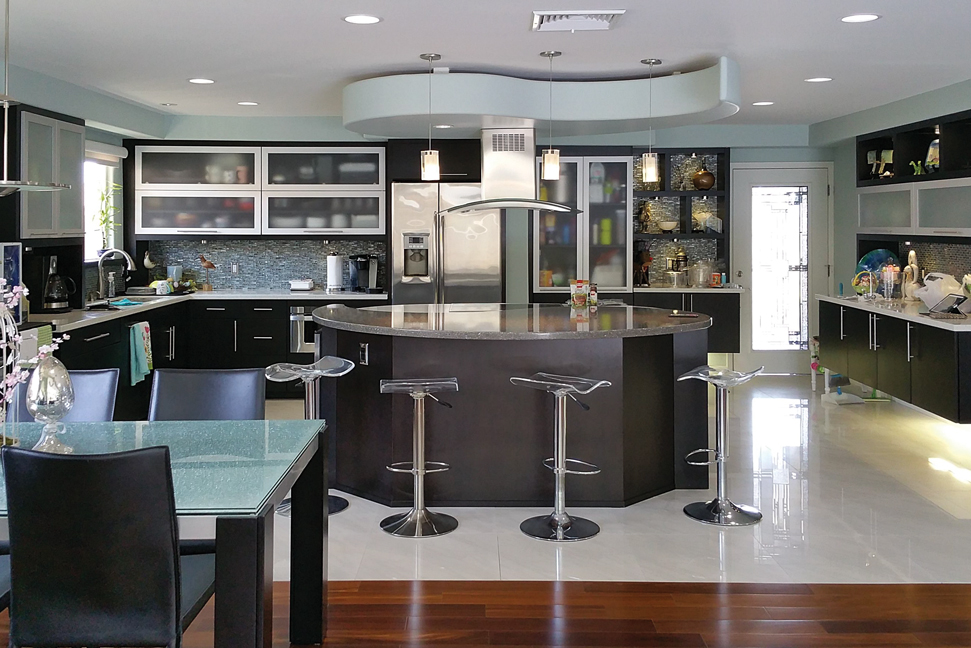 Family-owned company Amano Construction is a close-knit group of individuals who work cohesively on each project, from planning to building and turning over the keys to clients' dream homes. This team knows the importance of relationships and has a vision to be the contractor of choice for Hawaii homeowners. Team members strive to keep costs affordable without cutting corners, giving homeowners the most for their budget.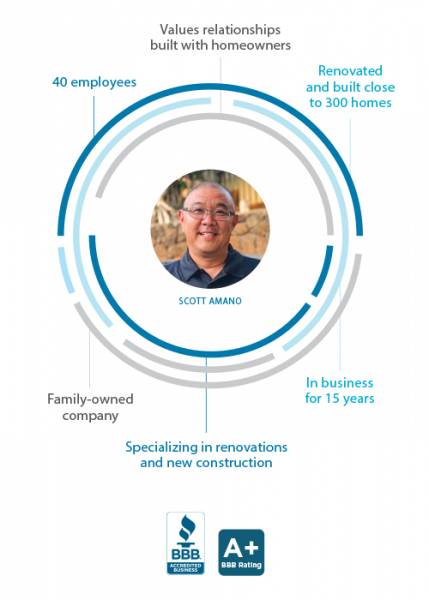 The company specializes in home renovations and new home construction and has built or renovated nearly 300 homes in its 15 years in business. Amano Construction has close working relationships with several select architects with whom they partner to design and build dream homes for Hawaii residents.
"It's important to work with honest people that put the customer's best interests first. The team at Amano Construction embodies these values from planning to moving in."

— Nicklas Y., homeowner and Amano Construction client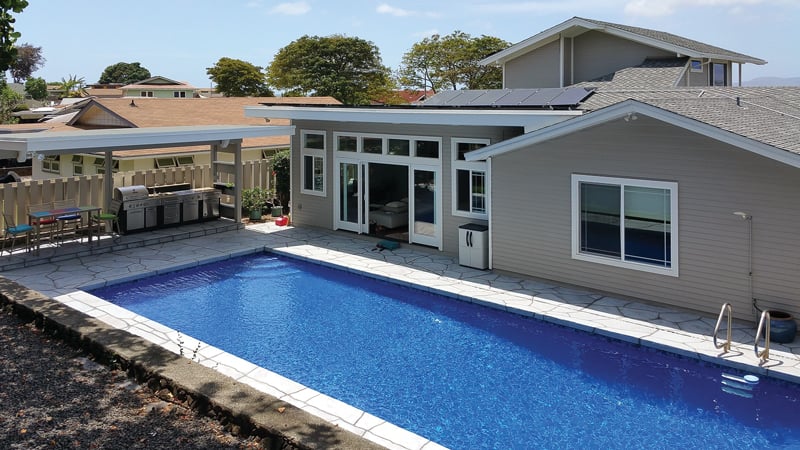 One of the values the Amano Construction team members hold closest are the relationships they build with homeowners. "It is so fulfilling to see a project from start to finish," says Faye Ching. "The look of joy and satisfaction on the homeowners' faces when we hand over the keys is priceless."
Professional Organizations:

Aiea, Oahu; 232-5563; amanoconstruction.com; License #BC-28717