Celebrating Intergeneration Month
Tips to make the most out of multigenerational living.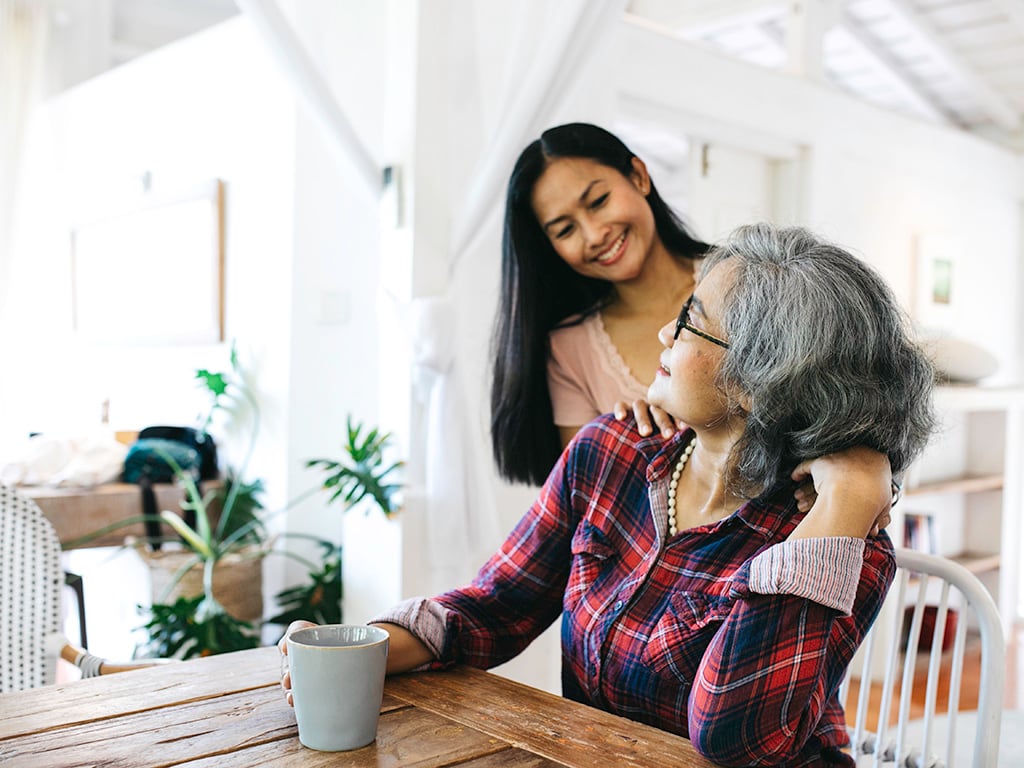 September is celebrated nationwide as Intergeneration Month, a time dedicated to bridging different age groups and understanding the benefits that come with these connections.
Multigenerational living is common in our local culture. "It is startling that 64% of Hawaii's millennials, those between the ages of 18 and 34, live with their parents or other family members," notes Graham Builders in this recent article. "This data comes from a 2019 Hawaii Housing Planning Study; the number of young adults living at home is expected to be even higher today."
In honor of Intergeneration Month, here's a roundup of insights on multigenerational living from our archive.
Benefits of Multigenerational Living
With Hawaii's high cost of housing, multigenerational living offers financial flexibility. As young families move in with parents or grandparents, the expenses of a mortgage and utilities can be split. A support system of family members can also provide peace of mind with in-house care for elders and children. This opens up quality time for sharing stories, learning lessons and creating bonds between the different age groups as well. Lastly, a multigenerational home can be a legacy gift to pass down as a family asset. Read more in our story here.
Intergenerational Considerations
To truly make the most of multigenerational living, it's important to accommodate individual needs and personal space. Technology installed in a multigenerational home should be user-friendly for all ages, for example. Design decisions, routines for cooking and cleaning, and flexibility for privacy should be coordinated with patience. "Always be sure to consider every age range in the house — both current and future," says Ryan Tanaka of S. Tanaka Construction. Get more multigenerational living notes from Tanaka here.
Build Accordingly
There are many options for renovating or building new spaces for multigenerational living. Existing rooms can be remodeled with fresh open-concept layouts — connecting the kitchen and living area, for example, will create an easy flow for all ages to navigate. Additional bedrooms and bathrooms can be built new or converted from existing spaces. If your property allows, explore the possibilities of constructing a second floor or an accessory dwelling unit for extra privacy. For more ideas, check out our story here.