Fault Lines
Imperfections in a concrete floor that isn't all it's cracked up to be.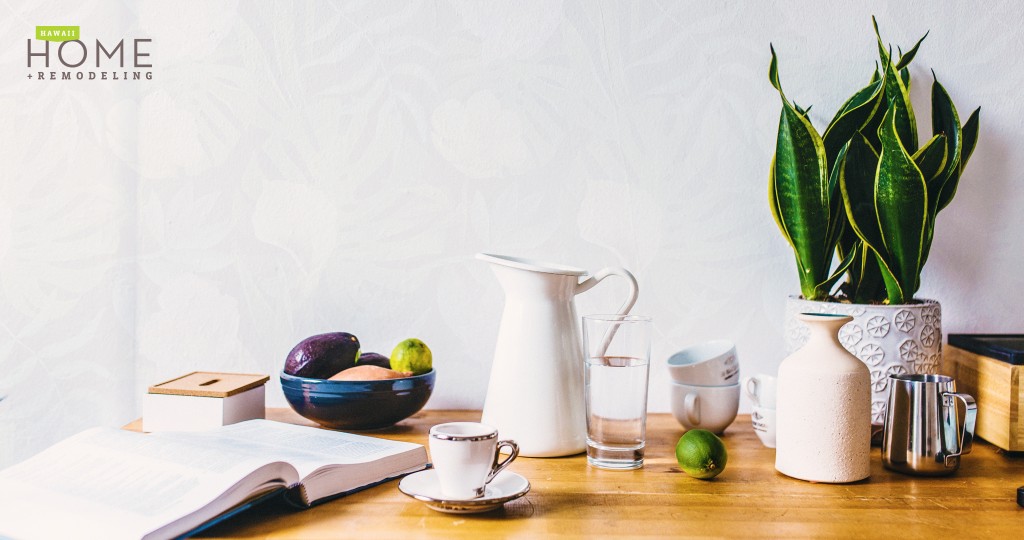 Q: Why is my stained concrete floor cracking and how can I fix it?
A: Concrete floors crack for several reasons.
"Concrete shifts, settles and shrinks — which often leads to minor cracks," explains Tom Rilliet, owner of Concrete Polishing Hawaii. "Excess water in the mixture or lack of control when pouring a big slab are usually the main reasons for cracks."
There are ways to repair or disguise cracks, depending on your taste. "If you want to eliminate the cracks, the best thing to do is resurface the floor and put a polish finish on it," says concrete expert Lane Close. "If it's a natural look you want, then adding stain to the cracks can give it a rustic appearance and blend it with the rest of the floor."
In the case of a stained, polished or painted concrete floor, or if your concrete slab is more than 20 years old, it's important to have a professional address the issue. Although concrete is a low-maintenance flooring option for your home, it can be a fairly fickle material to work with and the task may require some specialized equipment, making it a DIY you'll want to avoid.
TIP: If large cracks are surfacing in the same area, this may be a sign of a more serious issue — have a structural engineer assess them.