Graham Builders
Graham Builders is one of our Better Builders of 2020.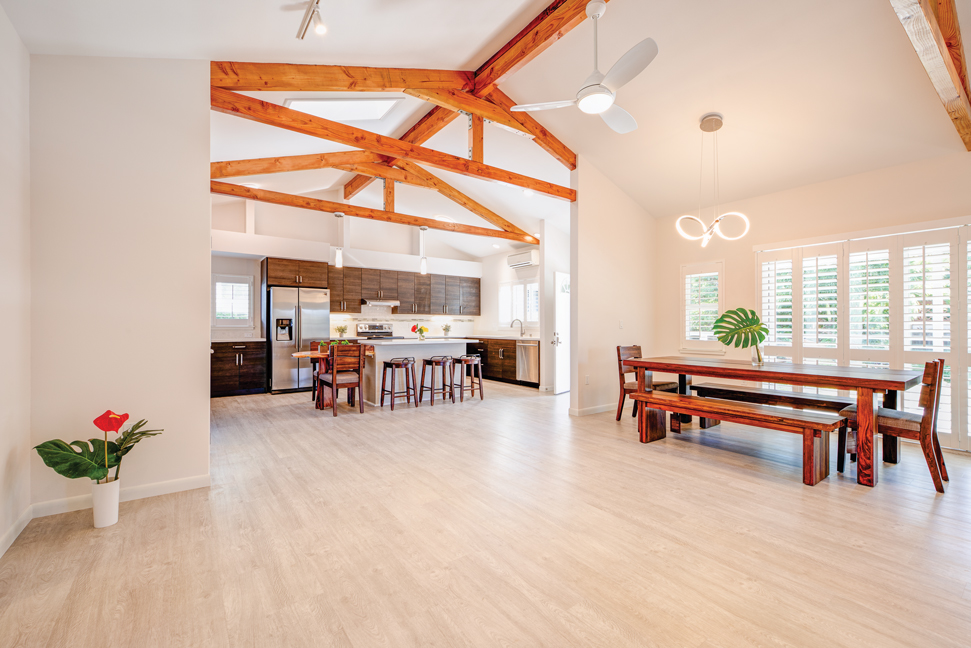 Designing and building custom homes for Oahu families has always been core to Graham Builders. This family-owned design-build company specializes in single-family home design and construction, with thoughtful plans designed for each of its clients' individual needs, including multigenerational living and aging-in-place features. Each home is built to last generations.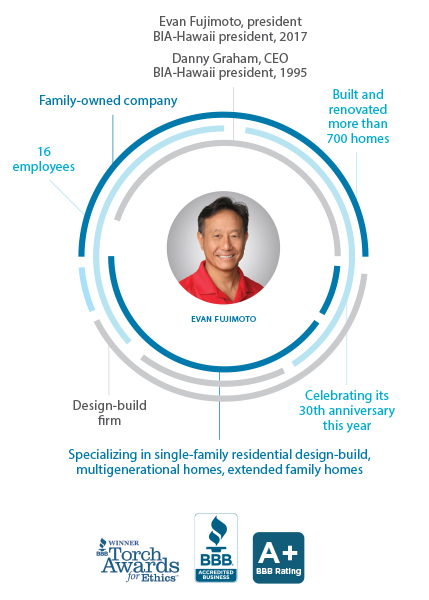 When working with Graham Builders, a homeowner is paired with a design team to achieve a beautiful, comfortable and durable home within budget, says Bonnie Oda of Graham Builders. She notes that homes should be built to each family's unique lifestyle. "An experienced, savvy designer is critical in guiding homeowners to design a home that suits their needs," she says.
"You really need to have the 'connection' to someone who can understand your needs, especially if you have special circumstances that need to be overcome."

— Homeowner and client of Graham Builders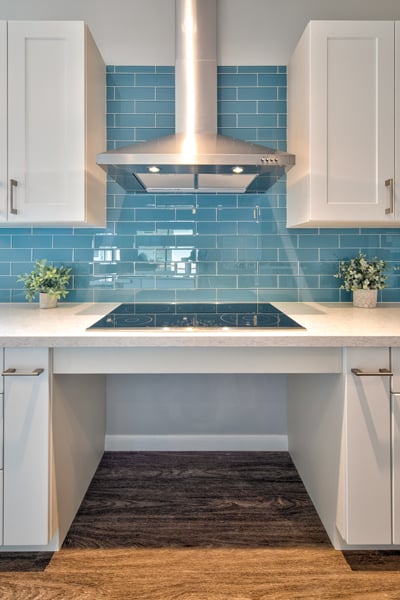 Graham Builders recommends that clients have a long-term view of their home, ensuring it is durable in construction and design and able to seamlessly transition from today's needs to tomorrow's. After all, Graham Builders is "building your home for life."
Specialties
2 Certified Aging-in-Place Specialists
2 Certified Green Builders
Professional Organizations:

1144 Young St., Honolulu; 593-2808; grahambuilders.com; License #BC-16446