Home Additions
The benefits of building an addition to your home.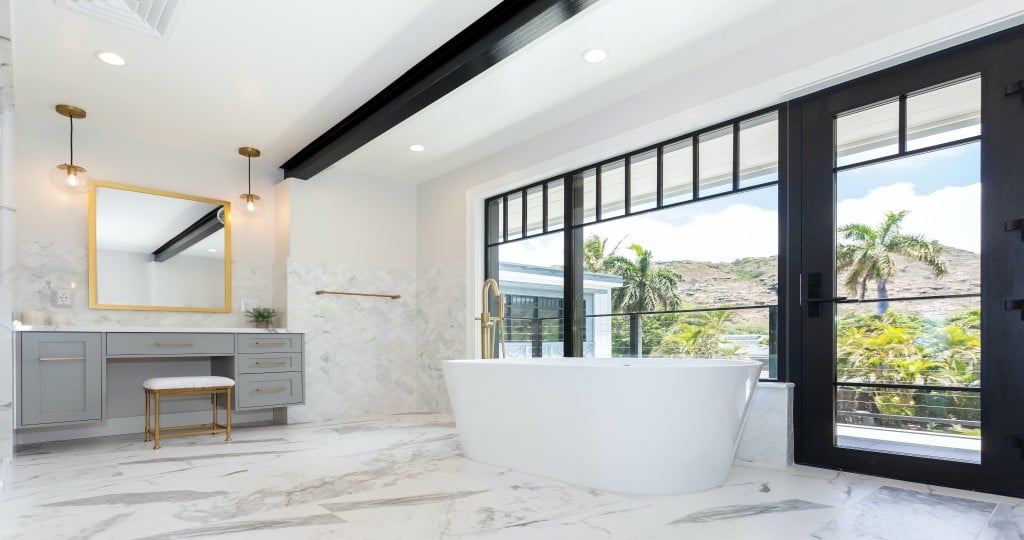 Looking to expand your space in a cost-efficient way? You might want to consider a micro-addition or bump-out, which is an extension to your existing structure that's built on the side or on top of your home. "It can be meant for single-room use or multiple functions," shares Richie Breaux of All Things New, a locally owned design-build firm. Bump-outs are perfect for enhancing kitchens and bathrooms, offering more space for you to add features or change the layout. Be sure to "define the desired function of the space and how you intend to use the space to help determine the size you plan on extending," recommends Breaux. Ultimately, there are many benefits to building an addition, including design opportunities and cost savings.
Design Opportunities
There's a lot of flexibility with this type of addition, from adding a bay window to extending your second-story bathroom, shares Breaux. You're also able to take advantage of existing structural components, such as accentuating beams.
Cost Advantages
The cost of a bump-out is affordable for most homeowners. All Things New looks at real-time construction data from past projects as well as current market conditions to help assess bump-out costs, and its target budget calculator generates instant estimates based on the size and scope of your design.
2045 Lauwiliwili St., Unit 201, Kapolei, Oahu; 230-3385; atnhawaii.com; License #BC-35190