How to Keep Your Air Conditioner Nice and Clean
A cool breeze.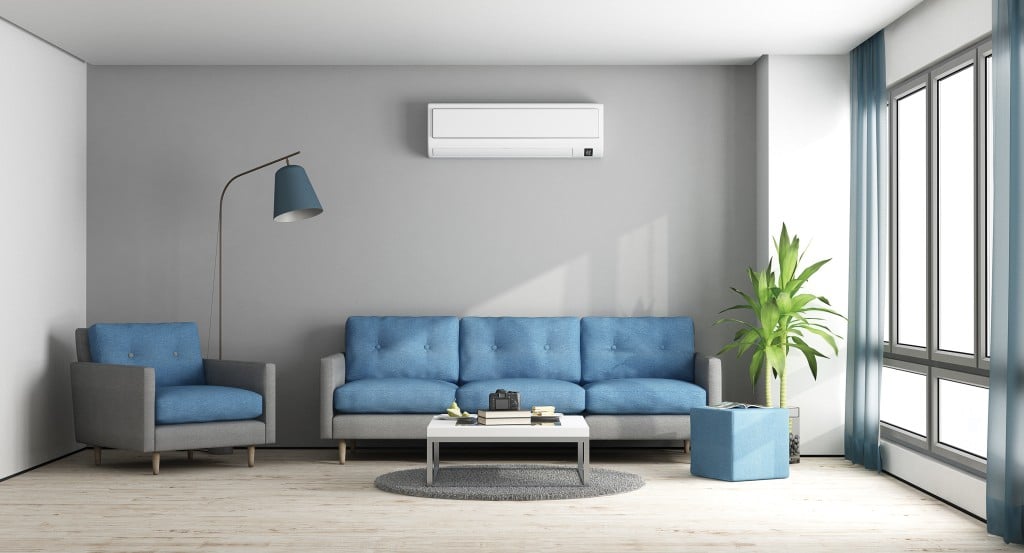 When it comes to the upkeep of your air conditioning system, there are a few things you can do yourself to keep it running smoothly. However, most things are better left to the professionals. Here's how to figure out when you can handle things on your own and when you need to turn to an AC expert.
ALL SYSTEMS GO
There are two basic parts to most central air conditioner systems: an outdoor unit installed beside your house and an indoor unit. Generally, you'll want to call on an AC contractor to inspect these systems, shares Noella Cosco of Cosco Air Conditioning and Refrigeration. She says it's best to avoid poking around and maybe damaging the equipment, parts of which can be fragile.
DO IT YOURSELF
For routine maintenance, homeowners can check the filters themselves. Cosco says that for ducted or central AC air handlers, you can simply replace the filters, while mini-split systems require some cleaning. For those, she recommends dusting, vacuuming and gently rinsing the filters with water. You can also check the coil in the air handler yourself. If there is mold and dust buildup, it is best to work with a contractor who can do a thorough cleaning.
REFRESH YOUR PARTS
Knowing your AC's parts and equipment allows you to better understand what needs maintenance. For instance, condensate drain pans catch excess water and can be filled with gunk. Use pan tablets to cut down on the buildup of mold and sludge.
"The air filter and coil are two important items to inspect," says Cosco. However, if your coil needs a deep clean, a contractor is recommended. The equipment works better if there are no obstructions, so be sure to check that the outdoor coil is clean and free of debris like dirt and grime. "Being in Hawaii, the salt corrodes the coil fins even faster, so a spray down of the coil will help with that," says Cosco.
FIX THE LEAK
If you find a leak, contact a qualified HVAC technician immediately. Cosco advises against trying to fix this yourself. "Make sure the power is turned off on the unit," she says. "Your home's main breaker box can be shut off if you are not able to find the AC's disconnect."
MAKE A PLAN
Set up reminders for yourself to check the filter, coils and drain pan regularly. Also, work with your AC contractor to schedule routine checkups.