Kitchen Cabinets
Transform your kitchen with new cabinetry.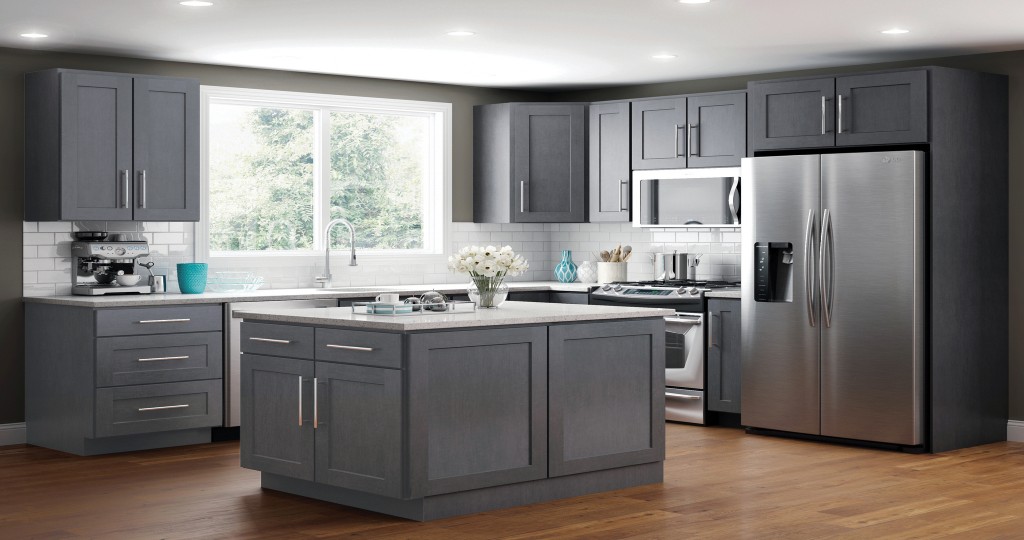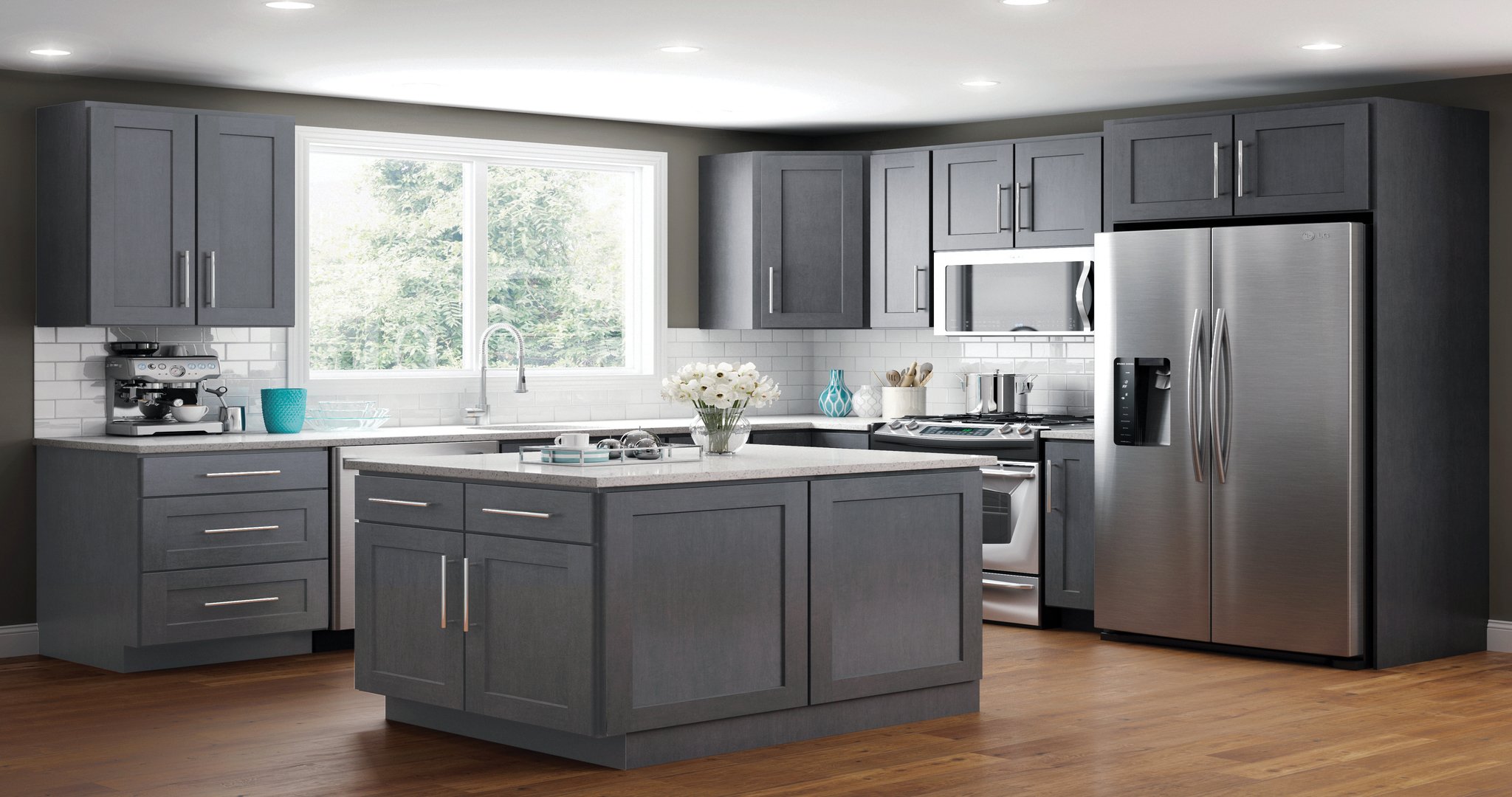 Renovating your kitchen can drastically change its look and function — and one of the main areas you can address to create a big impact is the cabinetry. "Whether you are refreshing, remodeling or completely renovating your kitchen or bath, the cabinets you select is the 'wow' statement piece of that area," says Kehau Amorin of HPM Building Supply. New kitchen cabinets can breathe new life into your space, elevating the heart of your home to what it truly should be: a space to cook and connect with loved ones. Consider HPM Building Supply's Akamai Cabinets, the company's new line of all-wood cabinetry that's uniquely built for Hawaii. These cabinets have numerous benefits, from affordable options to a variety of colors and finishes. What's more, HPM Building Supply also offers custom cabinets; it really is a one-stop shop for all your kitchen remodeling needs. "We design and sell built-to-order semi-custom and custom cabinets to homeowners, general contractors, builders, interior designers, spec builders and home remodelers, across the state of Hawaii," shares Amorin. "We love being a part of projects that bring families together!"
Stylish
Along with being crafted from fine-grained wood, Akamai Cabinets comes in three collections: 'Ilima, 'Ōhi'a and Naupaka. Each can add character and value to your home. You can also get these cabinets in an array of colors and finishes.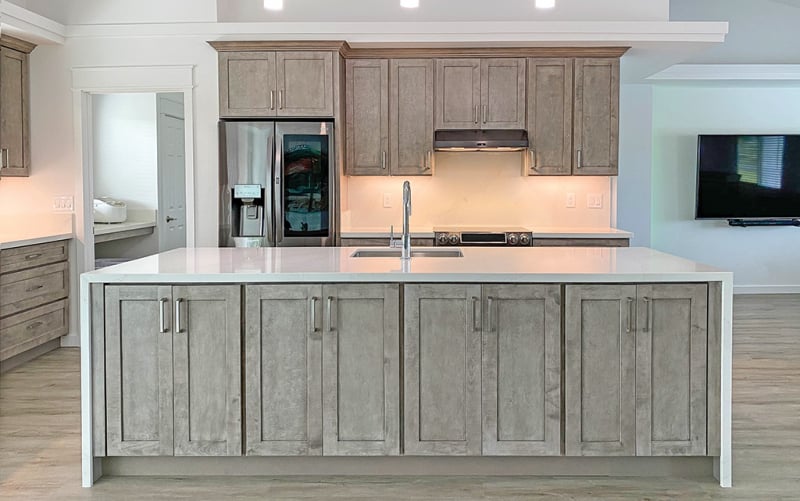 Affordable
HPM Building Supply offers this high-quality cabinetry at an affordable price. Turnaround time is short too — as little as two to four weeks — since the cabinets are assembled locally. Learn more about Akamai Cabinets and schedule a free, personalized consultation with a designer today. Showrooms are in Hilo, Kona and Waimea on the Big Island and on Kauai.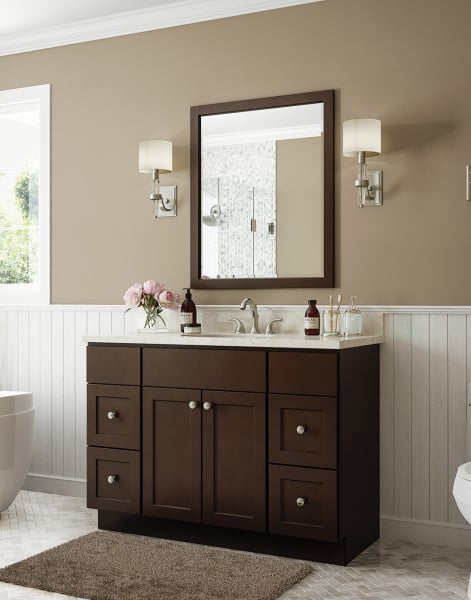 Made for Hawaii
Akamai Cabinets by HPM Building Supply is a signature collection of classic all-wood cabinets created for Hawaii homes. The cabinets — built to last, with quality craftsmanship and building materials — are made for our island lifestyle and climate.
Multiple locations statewide; hpmhawaii.com