Moorhead & Company Inc.
Moorhead & Company Inc. is one of our Better Builders of 2020.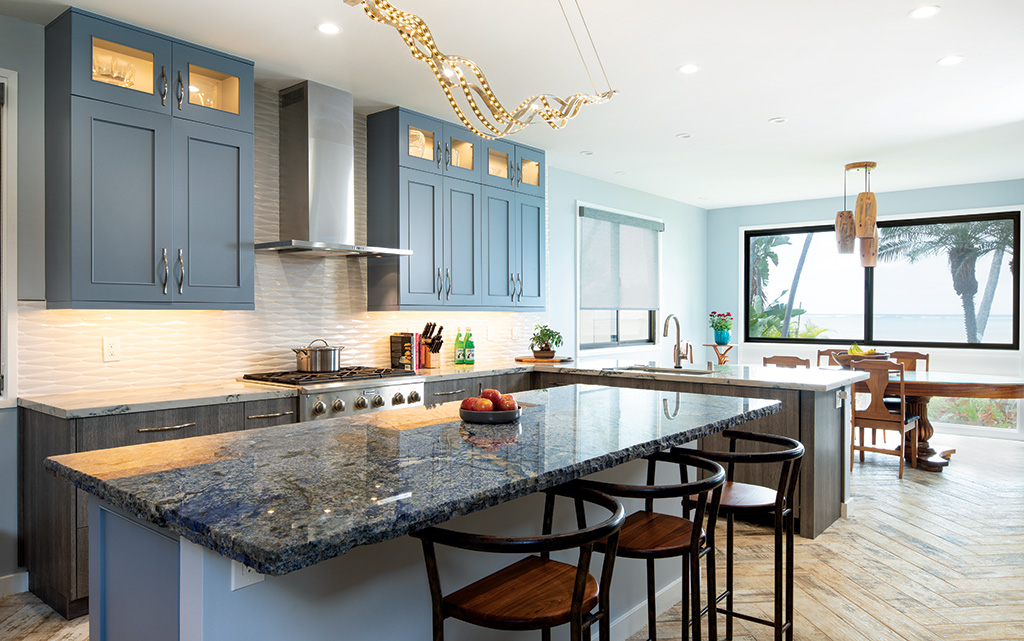 Working with licensed general contractor Moorhead & Company Inc. on your home renovation is a creative process. "Our mission is to exceed your expectations through each and every step of the renovating experience," says owner J.R. Moorhead. Moorhead takes the time to collaborate with each client to bring their visions to life — most projects do not require a designer; however, Moorhead also partners with the island's top designers and can source materials from a variety of places, depending on what each homeowner desires. "Once we understand [what you want], we can guide you to the stores and shops that have what you are looking for in the quality and price point you want."
The company specializes in kitchen and bathroom renovations, which are Moorhead's favorite parts of the home. Hawaii Home + Remodeling readers voted Moorhead & Company Inc. the No. 1 bath designer in the 2020 Readers' Choice Awards. Moorhead & Company Inc. won four awards at the 2019 Building Industry Design & Construction Awards, including the prestigious Carl Reppun Award.
Specialties:
Specializing in Custom Renovations
Professional Organizations:

593-8000; moorheadbuild.com; License #BC-33756