Outdoor Space
With the right elements, you can create the perfect outdoor area.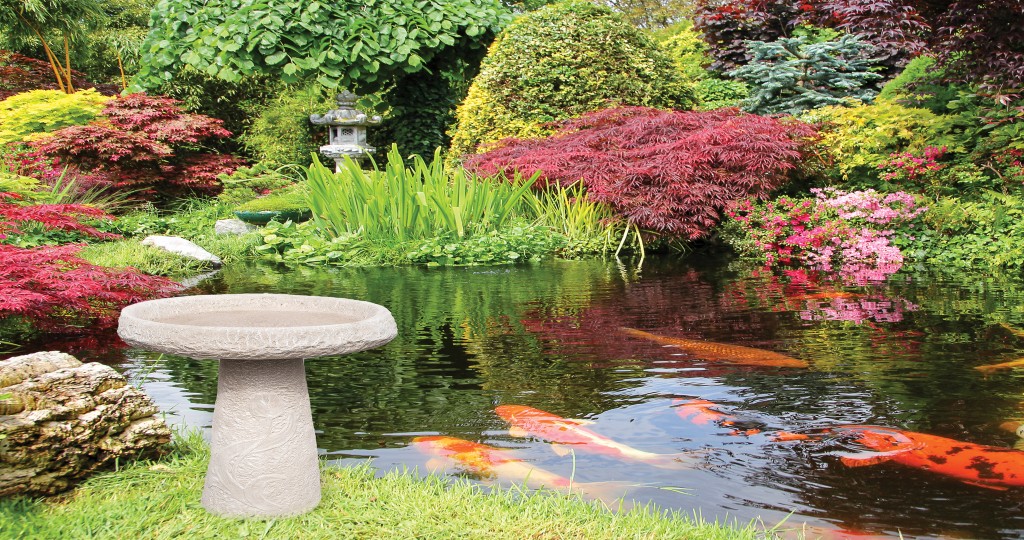 Reimagine your outdoor space with the help of Kiso Store, which celebrates 76 years of service this year. The local family-owned company carries numerous outdoor landscaping products, from pavers and gravel to ornaments, water features and so much more. From a stunning backyard oasis to a lively green yard to the rock garden of your dreams, here are some elements that'll help elevate your home's exterior spaces.
Water Features
Water features, such as fountains, are great backyard items that are affordable and don't have to take up much room. They make a space feel tranquil, relaxing and peaceful.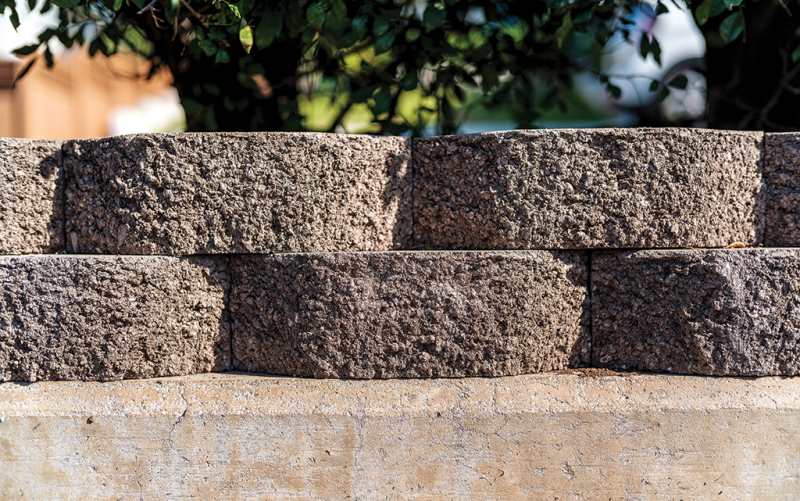 Pavers & Gravel
Pavers can line the pathway to your yard decorations or even add a bit of privacy to your front area, and gravel can add just the right pop of color to your space or contrast against a rock wall. It's a low-maintenance way to liven up an otherwise dull space.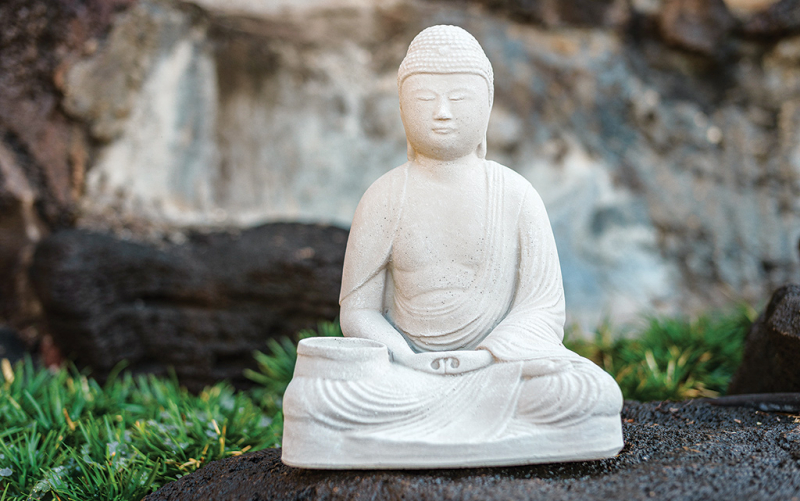 Outdoor Ornaments
Kiso Store is home to a plethora of outdoor ornaments, such as pagodas, Buddha statues and more. You can decorate based on a theme, such as a Japanese Zen rock garden. Bring together colorful gravel, ornaments and plants to bring this garden to life. There are also plant pots, other statues and so much more to search for at the company's location in Waipahu.
94-995 Waipahu St., Waipahu, Oahu; 671-7482