R & D Contractors
R & D Contractors is one of our Better Builders of 2020.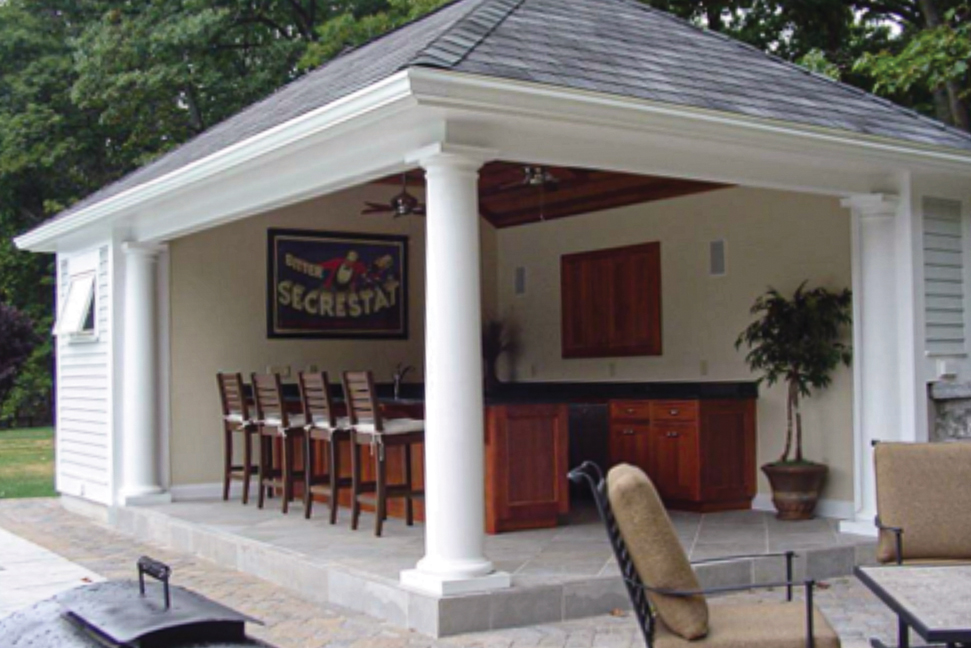 The services offered by R & D Contractors are multifaceted. From bathroom renovations and whole-home remodels and new builds to large commercial projects, this family-owned company does it all. The product that sets the company apart is LITEBUILT® – an innovative form of concrete blocks – available exclusively through R & D Contractors.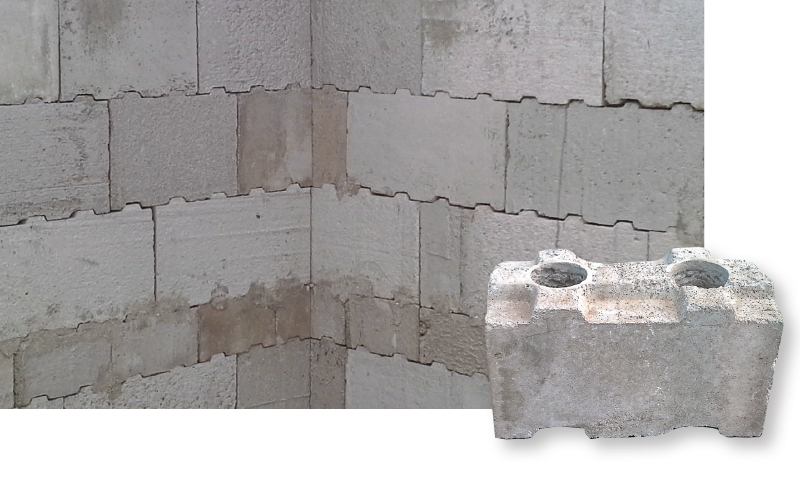 LITEBUILT® is made from recycled concrete, sand, cement and foam. It serves the same purpose as a conventional concrete block or concrete masonry block — but has many additional benefits. LITEBUILT® is soundproof and lightweight and is resistant to heat, fire, water and rust, making it a safe choice for residential applications. Use it to build a storage shed, property divider or even to build a house or accessory dwelling unit. Available in different sizes and at only 5 inches wide, it allows for more usable space within the home or on the property. LITEBUILT® is easy to use; the pieces stack together, like Legos.
"I've worked with R & D Contractors on residential and commercial 
projects for 15 years. Lloyd and his team are friendly and responsible. We recently used LITEBuilt® for dividing walls and are planning for exterior projects."

— Lacey S., client of R & D Contractors
R & D Contractors manufactures LITEBUILT® locally at West Oahu Aggregate, a true convenience that allows fast turnaround and delivery.
Specialties:
Specializing in LITEBUILT®
Professional Organization:

2227 Ala Mahamoe St., Honolulu; 224-5854; rdcontractorshi.com; License #BC-25032