Shutters
Worthy window treatments for your abode.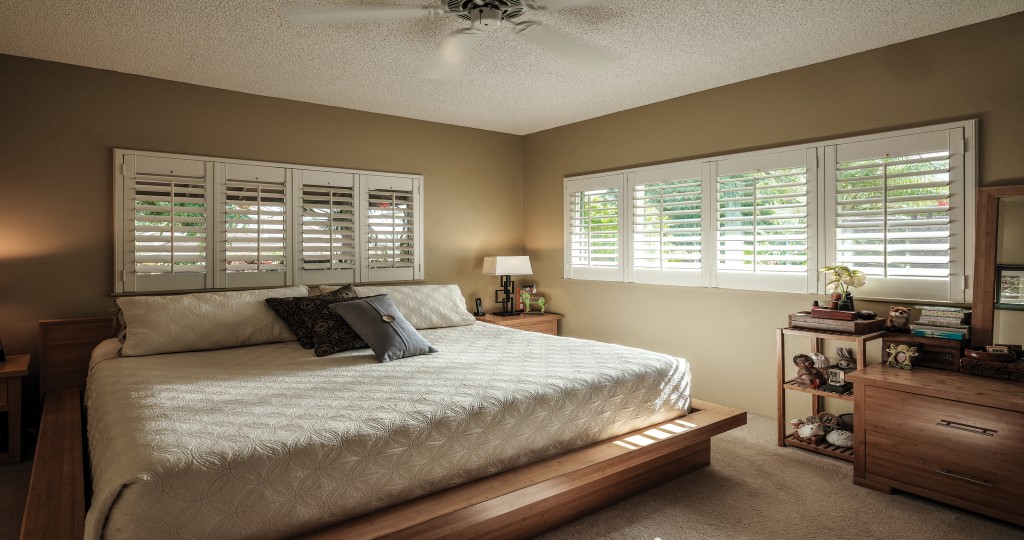 Shutters can add style and value to your home in so many ways. From cooling and ventilation to privacy and curb appeal, the benefits are endless. If you're considering these window treatments, head to Island Shutters, a locally owned company that's home to the largest selection of tropical shutters made for Hawaii homes. Tropical polymer shutters, in particular, are great additions to your abode. Shutters are the clear answer as the ideal window treatment.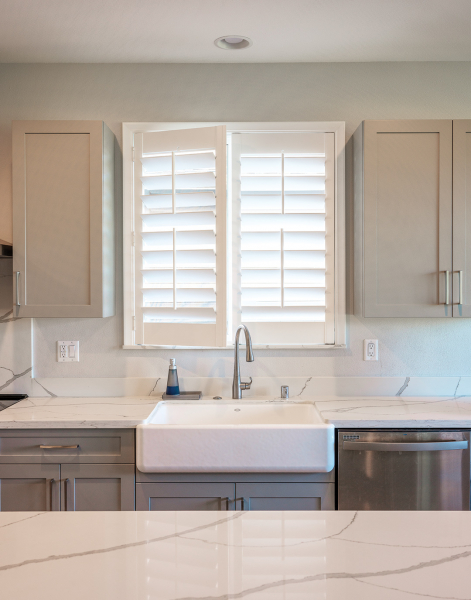 Durability
Not only are tropical polymer shutters fire retardant and nontoxic, but they're also water- and termite-resistant. This makes them great for interior and exterior applications. In addition to manufacturing and selling a full line of tropical polymer shutters, Island Shutters also refinishes or refurbishes existing shutters previously purchased from the company to make them like new again.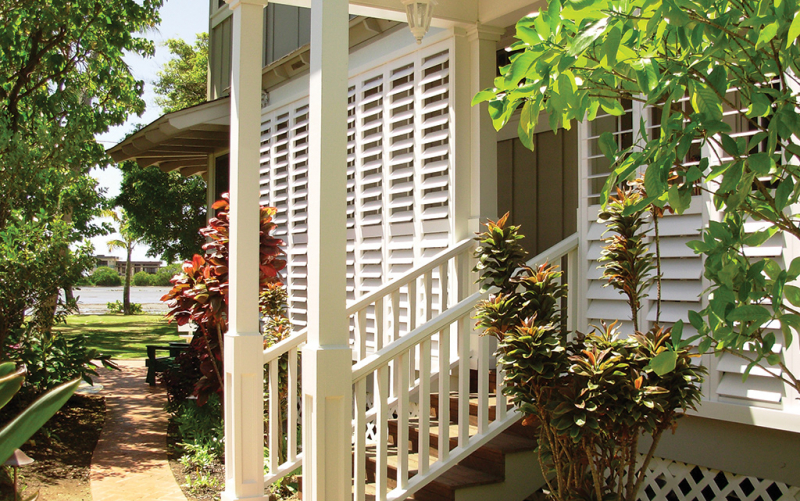 Aesthetics
Tropical polymer shutters closely resemble wood shutters, offering a timeless look for your home. They can be custom-made to fit almost any shape or size, perfect for any place in your home, from the kitchen to the bedroom. Tropical polymer shutters complement any interior design style.
Island Shutters; 690-8182; islandshuttershawaii.com