Spring into Action
Planning for renovation upgrades to your outdoor space.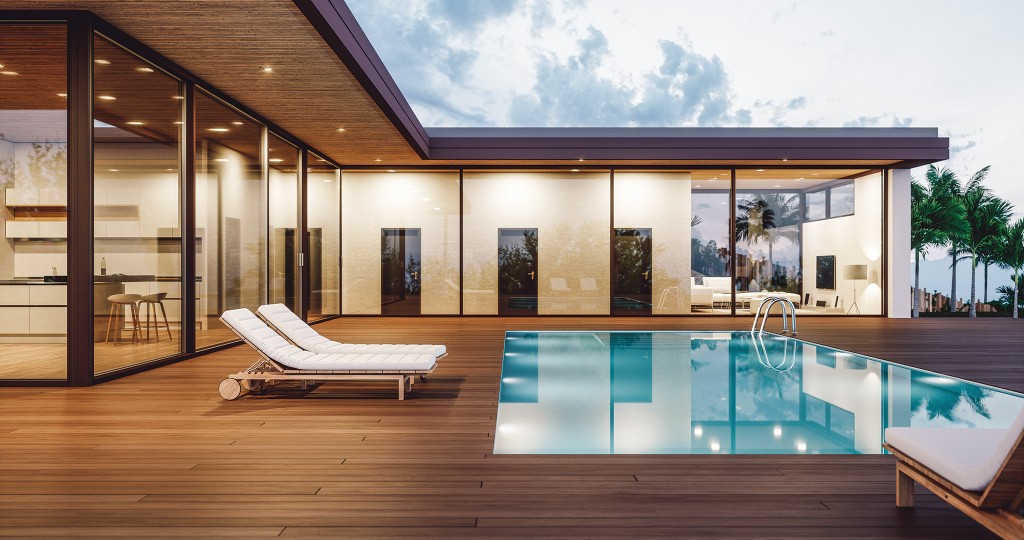 Springtime is a season of opportunity for homeowners, a time for deep cleans and remodels.
Some of the projects that offer the greatest value over time are upgrades that improve a home's exterior or curb appeal, like a paint job or updated lanai. If you start now, you can plan to have the work done in time to enjoy your renewed outdoor space all summer long.
Energy-efficient improvements also yield a high return on investment, like the installation of Energy-Star certified windows and doors to keep homes cool and ventilated throughout the summer.
Whether you're planning to live in your home for years to come or are getting ready to list it on the market, spring is an ideal time to apply for a home equity loan of credit, or HELOC, to fund your home improvements. The local real estate market blooms during the spring and summer months, with home sales historically peaking in May.
First Hawaiian Bank's HELOC allows homeowners to capitalize on the value of their home, providing a line of credit secured by the value of their property. It can function as both a line of credit and a loan.
Whatever your home goals are for 2020, chat with a First Hawaiian Bank loan specialist to learn how a HELOC can work for you.
For more information, visit any First Hawaiian Bank branch or go to FHB.com.
---