Summer Upgrades for Your Home
Whether you enjoy the outdoors or would rather stay in, give your home one or all of these updates.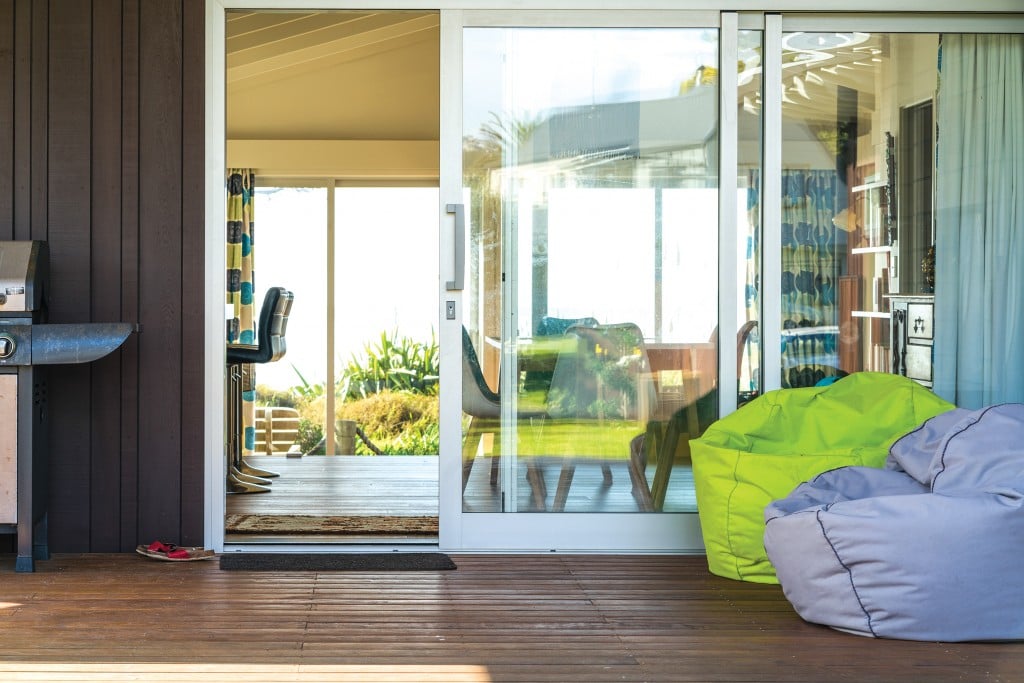 Time flies when you're having fun, and while Hawaii can get hot in the summer, it is also the perfect place to enjoy the outdoors. Now is the time to give your home some cool updates that beat the heat and never go out of style.  
Made for More
Enjoy the flow of your home by incorporating a smooth transition from the inside to the outside. Do this by maximizing your indoor-outdoor living spaces and upgrading your doors. Imagine finishing your workday and walking out to your outdoor oasis. Since spending time outdoors is a part of life in Hawaii, consider a new door that will enhance the natural light, ventilation and visibility of your home's surroundings. French, single-hinged, bi-fold and pivot doors are some of the different types available.  
Be Eco-Friendly
Caring for the environment has become a way of life for many. Green home features such as energy-efficient windows and doors are worth the investment. Using sustainable materials and upgrading to energy-efficient appliances, windows and doors are a couple of ways to incorporate green building practices into your home.  
Cool Off
If you'd rather stay inside, make sure to stay cool with a central or split air conditioning unit, which can be conveniently installed in various places within a home. Two budget-friendly alternatives to consider: updated ceiling fans or indoor whole-house fans, which are designed to operate relatively maintenance free. 
Get Started
Consider First Hawaiian Bank's home equity line of credit as a great resource for your home improvement projects. A HELOC allows you to borrow against the available equity in your home while you invest in upgrades. Reach out to your local First Hawaiian Bank representative to learn how you can save on your next project. 
For more information, visit any First Hawaiian Bank branch or go to fhb.com.