Take a Look at this Gracefully Designed Accessory Dwelling Unit
This ADU offers privacy and independence from the main home.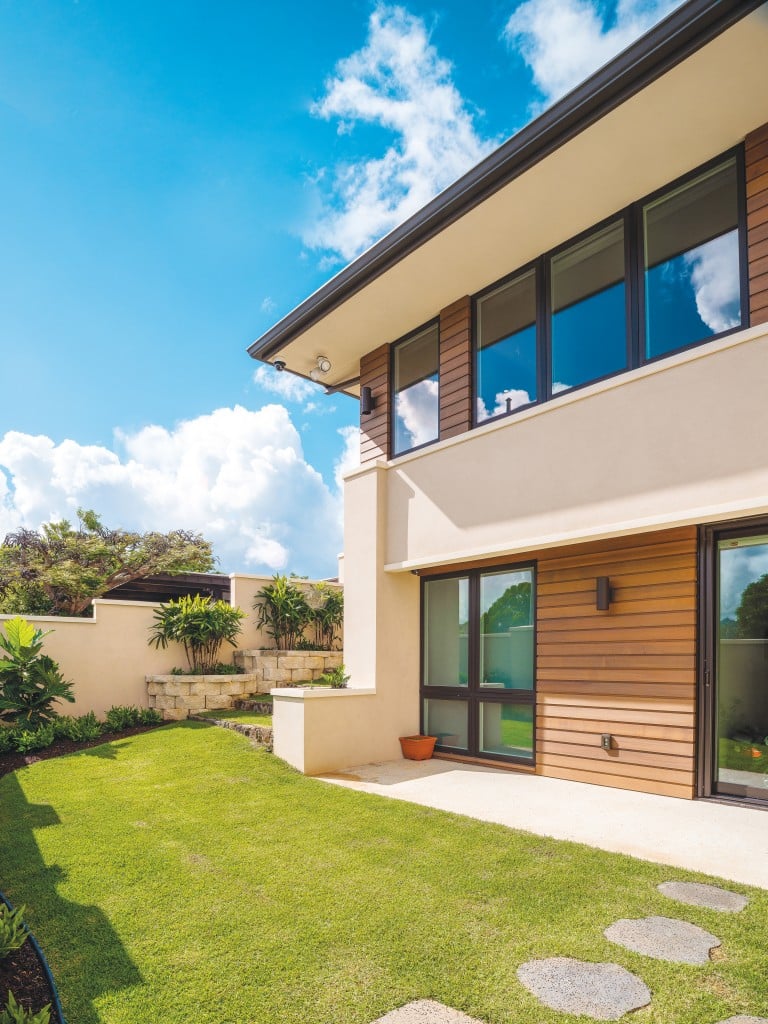 This new multigenerational home features an accessory dwelling unit that's located at street level, across from the garage, for easy access. The ADU provides privacy and independence for the grandmother. There's a lanai and garden area out front and a fully functional living space, kitchen and laundry with built-in linen cabinet inside, plus a bedroom and bathroom with aging-in-place features like a walk-in shower and grab bars. See more of this home here.