When to Pay Contractors and Subcontractors for Home Renovations
Have a clear payment schedule and financing in place before work begins.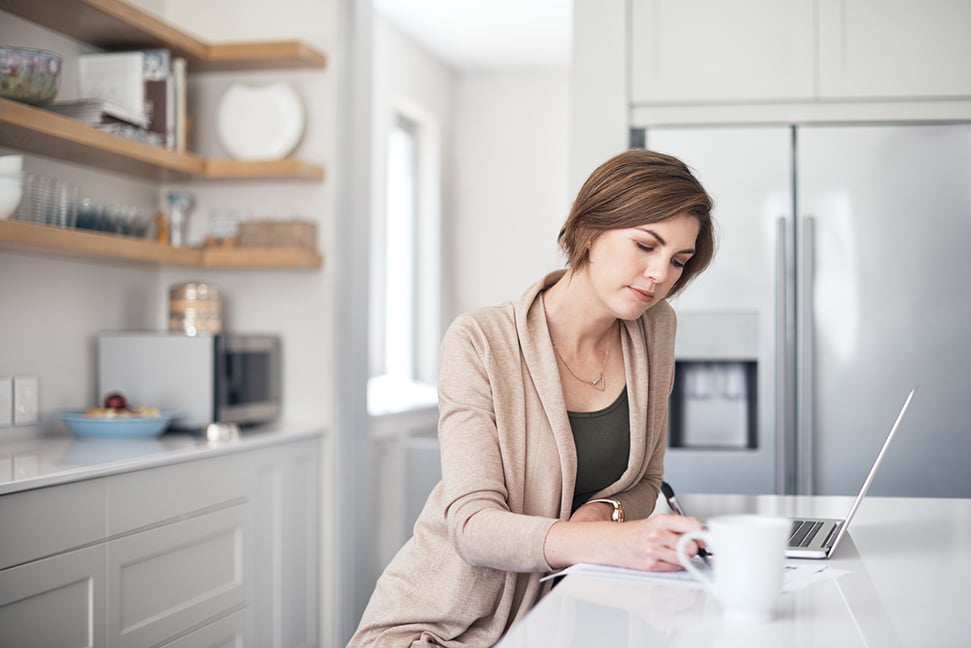 You've decided on your next remodeling project? Great! But before you begin, ensure your budget is realistic for the work you want to have done, and then assess your funding options. While some homeowners choose to finance their projects with savings or traditional loans, others leverage their home equity with a home equity line of credit, or HELOC. After determining your project's budget, talk with your personal banker at First Hawaiian Bank about financing options.
A HELOC allows homeowners to borrow money by using their home equity as collateral. This is a viable option for homeowners who have sufficient equity in their homes and are able to pay their mortgage payments on time. A HELOC is a versatile funding option to finance home improvement projects and large expenses, as homeowners can use the funds and continue to draw on the line as they pay down the balance during the draw period. A HELOC is especially useful during renovations, when contractors require payments via check. First Hawaiian Bank allows homeowners to transfer funds online to a checking account, providing even greater convenience.
Know When To Pay the Bills
A common question raised by homeowners planning a renovation is how, and when, to execute contractor payments. Before initiating any agreement for a project greater than $1,500 or that requires a building permit, make sure your contractor, electrician or plumber is licensed. A licensed contractor is held accountable not only by their clients, but by the state of Hawaii's Contractor License Board, which standardizes background checks and qualifications for contractors across the state. Licensed contractors also have insurance, which protects homeowners and contractors alike.
Defining a Contract and Payment Plan
Once you've partnered with a licensed contractor, it's time to develop a written contract and discuss payment options. A progressive payment schedule is always a good idea and allows homeowners and contractors to dig into the details and schedule of the work to be performed and materials to be used. A progressive payment plan, or "pay as you go" schedule, allows homeowners to cover costs as tasks are completed, and avoid paying all of the money upfront. The contract should include:
A payment schedule that states when specific phases of the work start and end, and the price for each segment.
Identification of subcontractors or laborers for each segment.
Identification of material suppliers.
In addition to the contract, homeowners should log receipts for payments made, and file away correspondence and change orders throughout the project. It's best practice to get lien releases from subcontractors and material suppliers after the work is completed and upon their receipt of payment. Legally, an unpaid contractor or subcontractor can file a lien that could eventually force the sale of your home in place of compensation. Be sure to receive partial lien releases for partial payments made and a final lien release for final payments made to protect your property. A straightforward way to prevent liens and ensure that subcontractors and contractors are paid in a timely manner is to pay with joint checks. Homeowners should compare their contractor's materials or labor bill to the schedule of payments detailed in the contract, as well as a preliminary notice. A preliminary notice is required from subcontractors and suppliers if there is a chance they may need to file a lien.
While no two projects may be the same and different contractors and vendors may have different payment requirements, it helps to have a financing option you can rely on to fit all your needs. Call or visit any First Hawaiian Bank branch to learn how a HELOC can help with your next home renovation project.