Hawaii Home + Remodeling Offers 5 Great Reasons to Subscribe
Celebrating the beauty and benefits of living in paradise.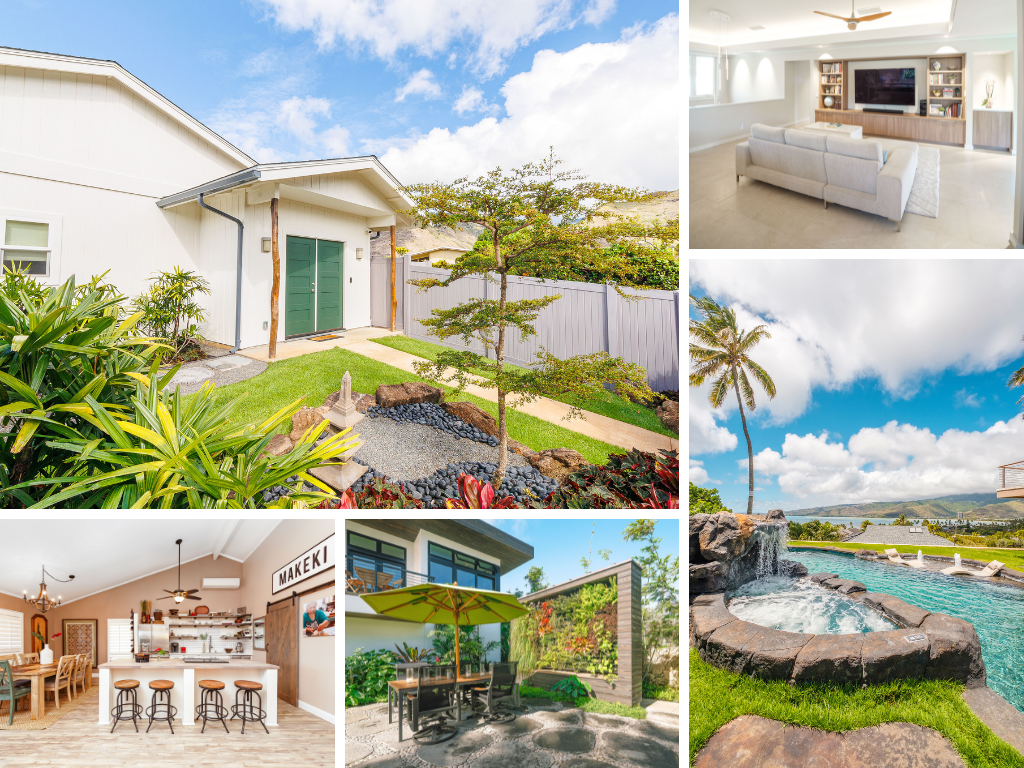 Hawaii Home + Remodeling has proudly been considered Hawaii's premier source for readers to turn to for all things related to home life. Whether you are searching for local companies to hire for a home renovation, tips on trendy interior design, or even advice from experts in their respective fields, Hawaii Home + Remodeling is sure to have something for you.
Here are a few reasons why you should consider subscribing to the magazine:
1. See some of the best home remodeling and building projects Hawaii has to offer.
Have you ever been perusing home designs — such as this cozy, open-floor Diamond Head home, or this Pupukea residence which combines tradition and modernity — and wanted to know more about the stories behind their creation? We've got the inside scoop on some of Hawaii's most gorgeous homes, and the minds behind them.
2. Furniture and home accessories for every room.
If you're looking to update your home with some new furniture, our magazine showcases a plethora of products for any room in your home, as well as products from all over the world. Besides interior design, we also have suggestions for exterior renovation, such as plants and other tips for your garden.
3. More than just home remodeling advice.
Hawaii Home + Remodeling is not just about remodeling your home or building a new one; the magazine also offers useful tips on how to go about getting your dream home. Our magazine has advice on practical matters, like managing your credit score, keeping you up to date on the latest design trends, or even tips on keeping your living space clean and uncluttered.
4. A focus on supporting Hawaii's local businesses.
Planning on building a new home, or just remodeling your current one? Hawaii Home + Remodeling features a variety of businesses for all your needs, with a focus on highlighting local contracting businesses within Hawaii. Also featured are other businesses as voted by the community in the Reader's Choice Awards. Our magazine also showcases various products made by locals as well.
5. Anything you need to know about home remodeling, in one place.
Since 1981, Hawaii Home + Remodeling has been Hawaii's leading magazine for all your home improvement and renovation needs. Whether it be overhauling your whole home, adding a bit of flair to your room, or even for general housekeeping tips and tricks, our magazine covers a wide variety of topics. There's something for everyone. With a subscription, you will be able to access all of our issues from the convenience of your mobile device at any time or place you need it.