5 Great Reasons For You to Subscribe to Hawaii Home + Remodeling Magazine
Whether you're in the middle of a remodel, planning one or just want to dream a little, we'll provide inspiration.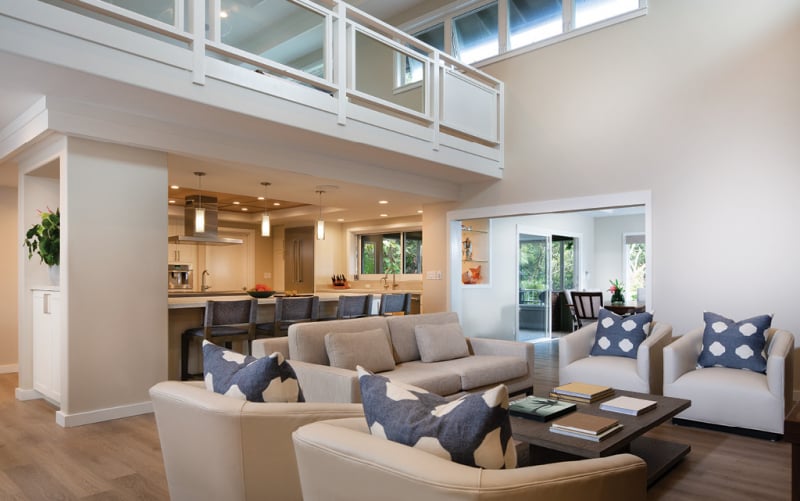 Since 1981, we've been Hawaii's leading home improvement and remodeling magazine, the essential source for island-dwellers to turn to, whether you're already in the middle of a remodel, thinking of starting one or just want to dream a little.
You've probably seen our magazine at City Mill, designer and furniture showrooms, financial institutions and other spots around town. Here's why you should subscribe and always have Hawaii Home + Remodeling on hand at your home or business.
1. Have inspiration sitting on your coffee table when you need it.
You're talking to a friend about what you'd do to your kitchen when you get a chance, or it suddenly occurs to you that the problem with your bathroom is that ugly old-school beige shower/tub combo. Then you look down, and staring up at you from the cover of Hawaii Home + Remodeling is the gleaming solution to your problem. And you didn't even have to leave your house to pick up a copy.
2. See some of the best builder projects and remodels in Hawaii.
You may not know the architects, builders and designers who crafted that gorgeous Hawaii Kai marina home, or that stunning residence in Iao Valley, Maui, but we do. For a few decades now, we've been bringing you the insider scoop each month from some of the most beautiful island homes out there.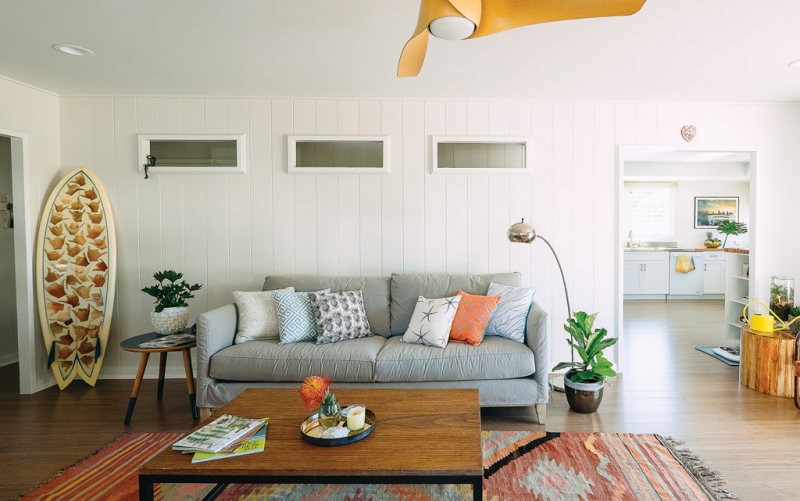 3. Even if you're not a homeowner yet, get tips for how to become one.
We're not just about dream homes. Part of what we do is give you financial tips on how to get there, and useful tools to help you navigate the real, nitty-gritty, not-so-fun aspects (like the paperwork for a loan) of getting ready to own a home or condo for the first time.
4. In the midst of a remodel and need some help?
Are things just not working out, but you don't know what you did (or didn't do)? Look on your bookshelf for your favorite copy of the magazine with tips from Hawaii's industry experts, or better yet, grab our December issue, The Resource Guide, flip to the relevant category and call one of our vetted local pros for help.
5. Get all our back-issues at your fingertips.
With a subscription, you'll get something you can't pick up for free at one of our newsstands: access to all of our issues from the last three years. That's dozens of issues, packed full of building, remodeling and accessorizing ideas, right on your mobile device and ready to flip through.