Celebrate National Pet Day with Your Favorite Furry Friends
Treat them to the best day ever.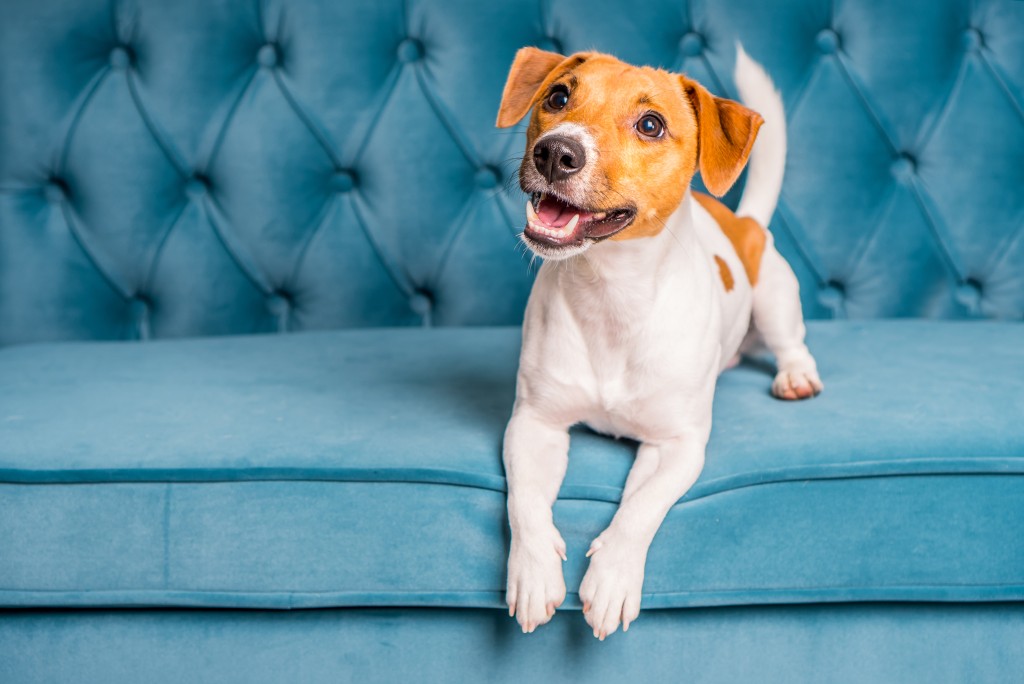 Pet owners love their animals and often spend every chance to let them know it. Luckily, there's a whole day dedicated to celebrating them. Along with spoiling your pets with their favorite treats and toys, consider elevating your home to be the most comfortable space for them.
This National Pet Day, go the extra mile and create a place that's essentially a pet palace, where they are happy and free to roam without you worrying about them damaging anything or hurting themselves.
Here's how you can do it.
For the Zoomies
One of the first things you need to do is to ensure that your backyard is a secure place. It should have the perfect grass — one that can stand up to persistent digging, for instance — safe plants and fertilizer, as well as a shady place for them to relax. Learn more about creating a pet-friendly outdoor space here.
Sit, Stay, Go!
Allow your pets to have the complete leisure to go in or out of the house whenever they want. This will put your mind at ease too, knowing they are able to go when they really need to go. Some pet door options include in-glass pet doors or ones with screens that can be locked from the inside. Learn more about installing a home entrance for your pet here.
All Tricked Out
Select furniture that can handle the bites, scratches and inevitable traces of dirt and dander. A good, staple piece will be durable and made with strong fabrics, like microfiber. See here for more ideas on picking out the purrfect piece.
Pet-Friendly Plants
It's important to have nontoxic plants both inside and outside of your house. There are so many options out there too, such as the calathea plant, which is known for its beautiful patterns. See here for eight great choices, and before any purchase, visit the American Society for the Prevention of Cruelty to Animals website to verify that it's safe to get.
Doggone Cute Décor
Decorate your home with pet-inspired furnishings and accessories to really show your love for your pets. From art prints to trinkets, here are some of our favorite products.
Fetching Floors
What's the best flooring option for pets? Vinyl flooring. It's waterproof, low-maintenance, and it comes in a variety of colors. It can even look like natural wood. We share more about it here.