Editor's Notes: July 2021
I'm hoping for a cool summer, not a cruel summer.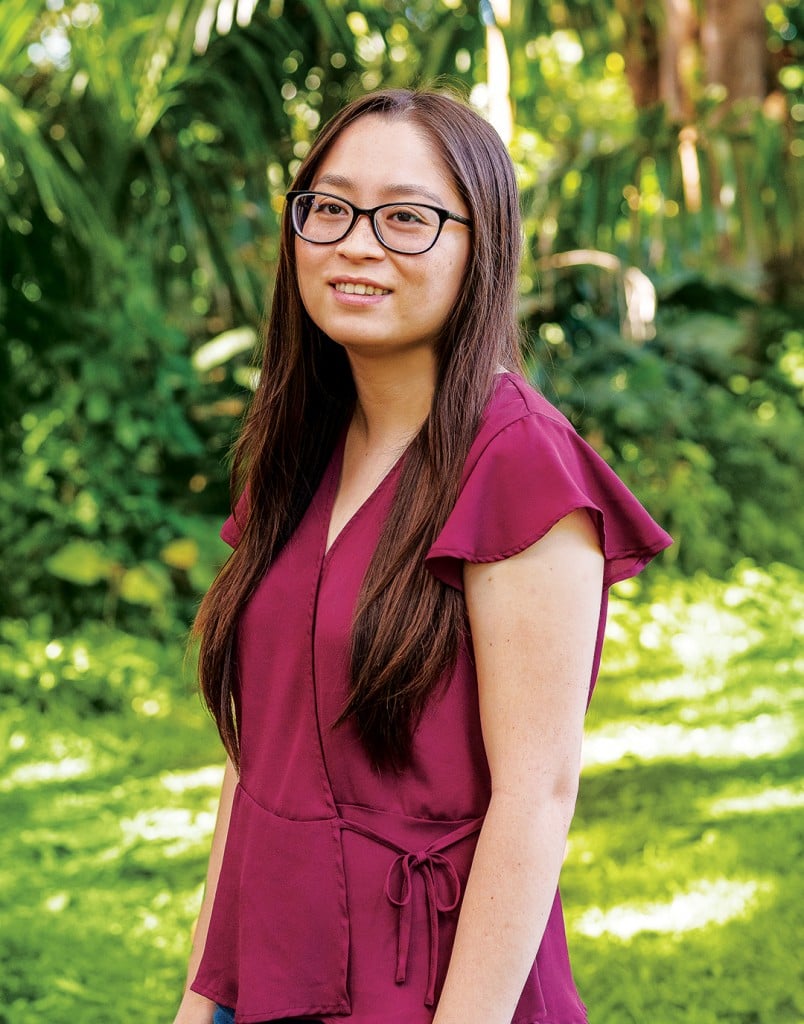 As I write this in late May, the weather is beginning to warm up. Soon, the temperatures will climb and summer will be in full swing. And as the days heat up, so will I as a result of my AC system being broken for the last few months. 
I can already feel the impact of having a poorly ventilated space. After chasing get-cool-quick schemes for immediate relief, I now know how important it is to address the bigger issue: I need to take a closer look at my old system, specifically the outdoor unit. 
If you're in the same predicament as me — or want to avoid it — now may be a good time to check in on your home's cooling and ventilation systems. In this issue we share some maintenance tips that you should take to heart to avoid the heat. Experts such as Carrier Hawaii and Island Cooling offer straightforward solutions for cleaning up your interior and exterior AC systems and maintaining a whole-house fan. 
While I am on a mission to restore coolness in my home, I am also daydreaming about the refreshing features we have in this issue of the magazine. There's a Makakilo home that makes a splash with its stellar pool renovation by Pacific Pool & Spa, plus a beautiful beachfront property that has elevated landscaping done by Steve's Gardening Service. 
Take a look at our cover story on a breathtaking home in Aina Haina. Built by Build Oahu LLC, this home is truly a masterpiece, with durable products, quality materials and stunning amenities that showcase all that the company can do. 
If you're thinking of putting your dream home together, you'll want to trust in a reliable team. In this issue, we partnered with the Better Business Bureau Great West + Pacific to create our Better Builders section, which spotlights some of the best builders on Oahu. See these top-rated professionals and what sets them apart here. 
A good relationship between builder and homeowner is key to a successful remodel or new build. I encourage you to take the time to get to know these builders and what they have to offer.  
Aloha, 
Stephanie Nguyen, Editor
stephanien@hawaiihomemag.com