Find All Your Home and Garden Needs at Simply Home
The new store replaces Simply Organized in Kahala Mall.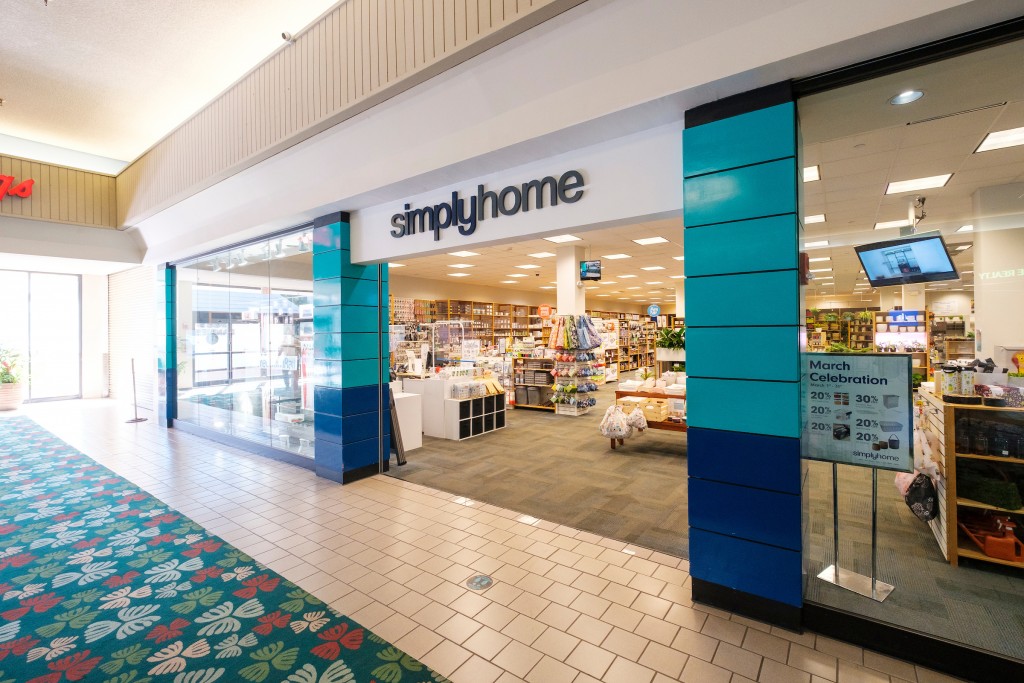 Simply Organized is now Simply Home, a one-stop shop for all your home and garden essentials. The newly branded shop will continue to carry the best that Simply Organized had to offer, along with a lot of new and noteworthy products. The official grand opening celebration will take place on March 11, with a blessing at 9:30 a.m.
"We look forward to bringing you the best of what makes your house a home," says Carol Ai May, the vice president of City Mill, in a press release.
Part of the City Mill family of companies, Simply Home will have a plethora of unique home finds, as well as popular hardware items — from hand tools to painting items — and modern pots, planters and houseplants.
"We are extremely excited to introduce the new brand concept at Simply Home," says Ezy Paeste, general manager of Kahala Mall, in a press release. "Shoppers can still find the quality storage, organization, kitchen and travel brands that they've come to love at Simply Organized. Simply Home will offer these favorites and so much more."
Simply Home has plans to display a collection of local products, such as décor pieces and totes, as well as host an Eden in Love pop-up shop.
For more information, visit simplyhomehi.com.