Get into Gardening for National Gardening Day
It's thyme to celebrate.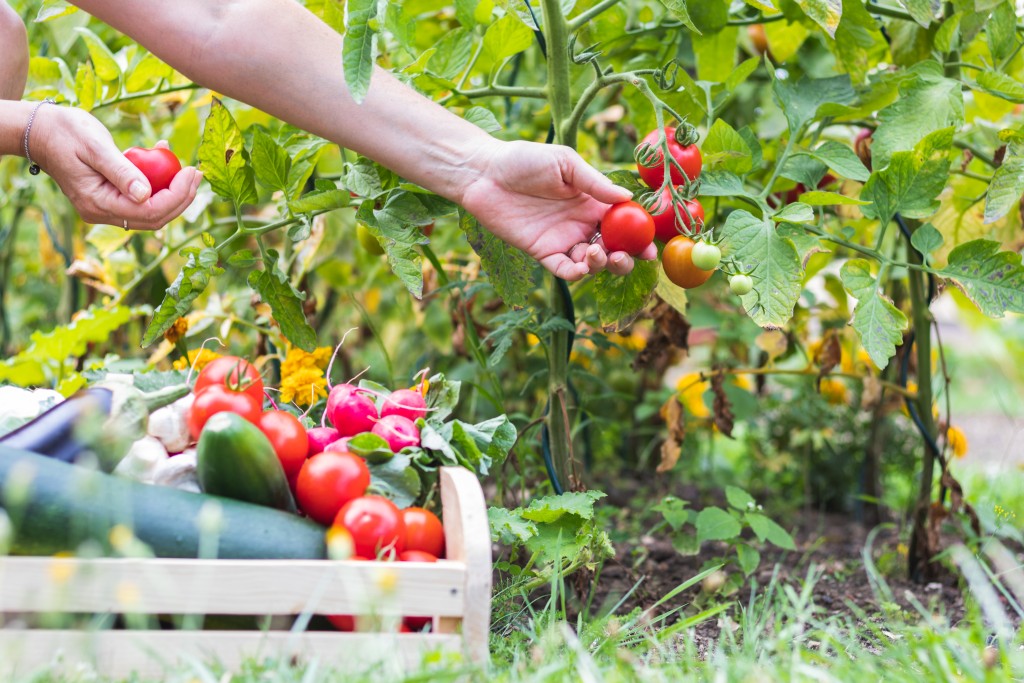 You don't have to be a professional gardener to grow a garden of your own at home. Take this national holiday as your sign to pick up the shovel and get into the dirt to create a nourishing grove of fresh herbs, produce or florals.
We've dug up some ideas that'll help you get started this National Gardening Day.
There are so many benefits to having a home garden. Not only are you producing your own food, but you're also helping the environment. See here for some stress-free strategies to starting your own one today.
One of the best low-maintenance plants you can have is a Song of India. These plants are extremely resilient and can thrive anywhere. Learn more about these low-impact plants here.
Continuous care and intentional planning and placement are essential elements to a flourishing garden. For care tips and tricks, plus trending ideas, see here.
Even if you're limited on space, you can still create a small garden bed. These locally made garden beds will make it easier for you to grow your own food at home.
There are many different gardens you can grow and design. For something that requires minimal care and can fit in an awkward space, consider a Japanese garden. These traditionally dry landscape gardens will bring peace to your abode. Learn more here.