Moorhead & Company Inc.
Moorhead & Company Inc. is one of our Better Builders of 2021.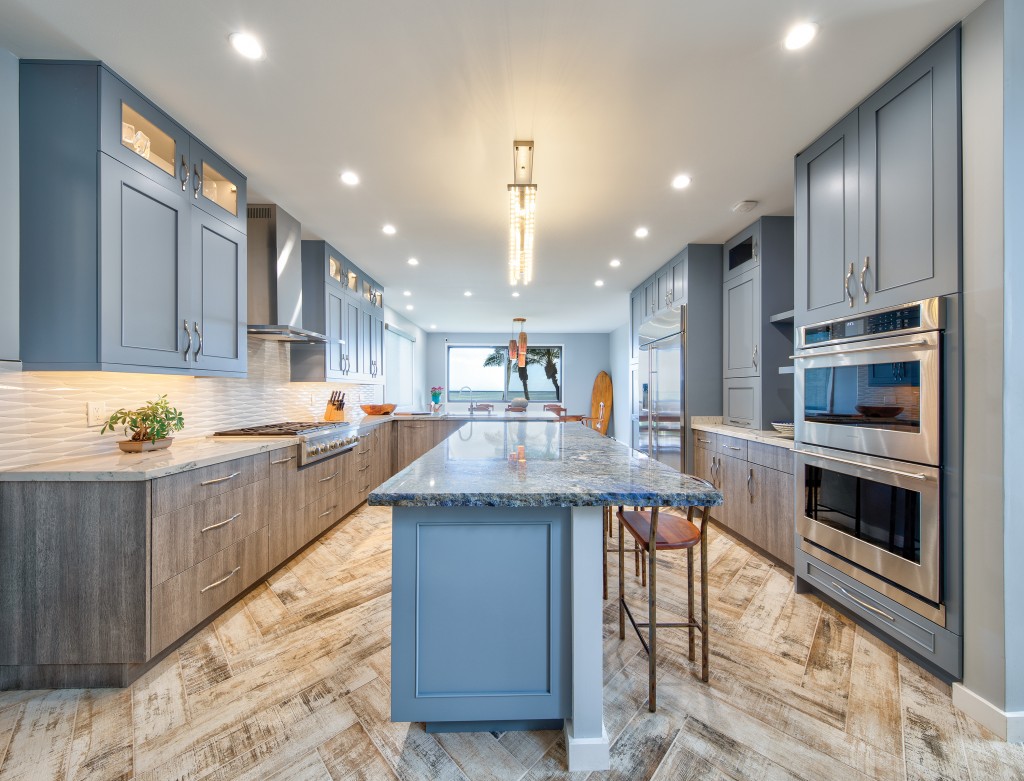 Moorhead & Company Inc. has renovated more than 150 homes and condos since going into business nine years ago. Since then, the company has become skilled in remodels, which can be challenging when existing structures need to be removed or worked around. J.R. Moorhead of Moorhead & Company recommends that owners select all of the materials needed for their project before work begins. That way they'll have a better idea of how much the project will cost. "Too many people design as they go and that is the perfect strategy to go over budget."
Moorhead & Company, which can navigate the different rules and regulations of many condo buildings, has built up a reputation as the go-to experts in custom condo renovations. "We have relationships with lots of local and Mainland businesses. This allows us to give you a variety of price points, designs, looks and styles to choose from," shares Moorhead. "We are good at bringing your style to life. Kitchens and bathrooms are usually the highlight of the home — this is where we shine."
(808) 593-8000; moorheadbuild.com; License #BC-33756
Moorhead & Company was a Better Builder in 2020, see the profile here.