Moorhead & Company Inc.
Moorhead & Company Inc. is one of our Better Builders of 2022.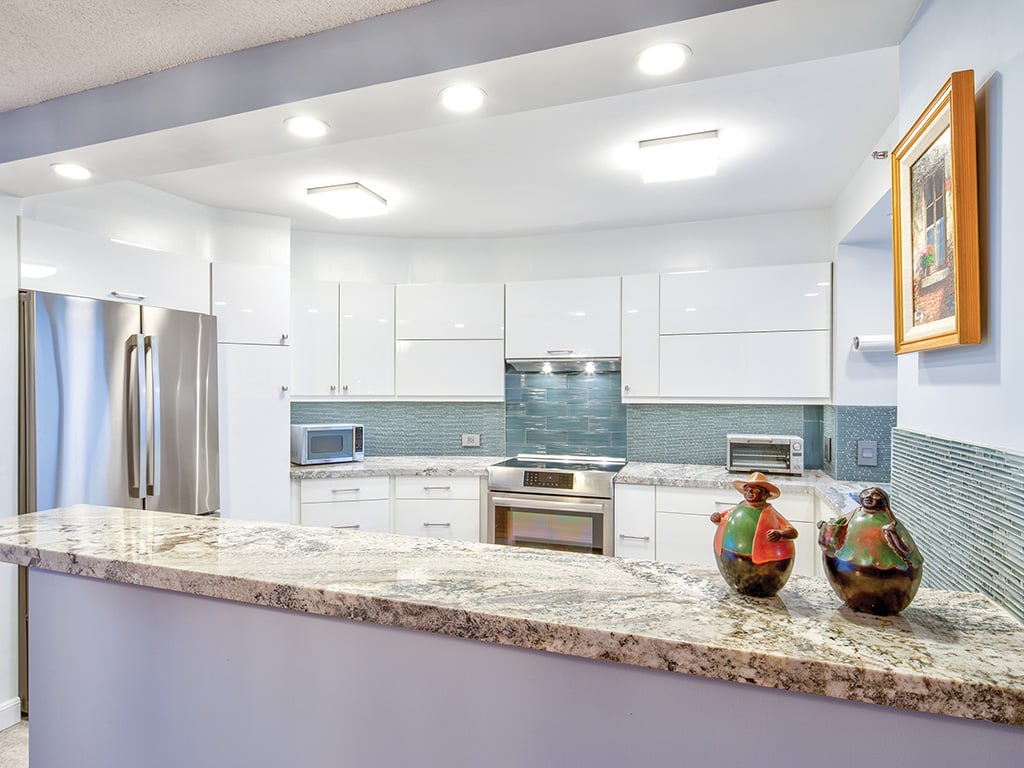 Moorhead & Company Inc. marks 10 years in business in 2022. Over the past decade, founder J.R. Moorhead has grounded his work on the motto "Building Beyond Expectations," which puts client appreciation at the forefront of every project. Personalized customer service and quality craftsmanship are hallmarks of the 150 renovations on Oahu that Moorhead & Company has completed to date.
Moorhead describes his business as a "boutique company" skilled in both home and condo renovations. "I consider myself a residential renovation specialist, creating customized one-of-a-kind spaces," he shares. "Clients fall in love with something and then we build around it." Moorhead & Company also works with notable local architects and designers — including Nancy Schnur of Universal Interiors, LLC and Jancy Kuwasaki of Design Dimensions HI — to ensure that clients are pleased with every aspect of the process.
Condo renovations, with their own unique challenges, have become an area of expertise for Moorhead & Company. Moorhead is keen about providing advice for condo owners regarding the regulations and restrictions on construction in their respective buildings. "Knowing the rules before you start saves time," he shares. Moorhead takes pride in planning out reasonable timelines with clients and finding solutions for pricing and materials to make each project a win for all parties involved.
"We go for customer appreciation. We go above and beyond."

—J.R. Moorhead, founder
(808) 593-8000; moorheadbuild.com; License #BC-33756
Moorhead & Company was a Better Builder in 2021, see the profile here.