All Things New
All Things New is one of our Better Builders of 2021.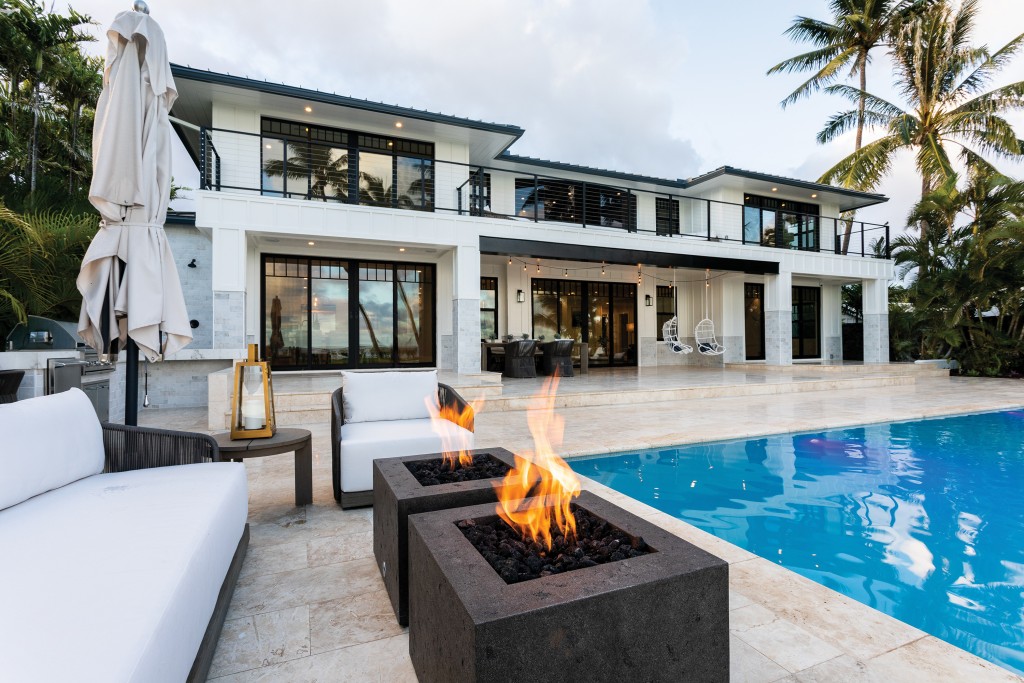 As an award-winning company, All Things New has a track record for successful home builds and renovations. All Things New won the Builder and Interior Design categories in Hawaii Home + Remodeling's 2021 Readers' Choice Awards — a testament to the company's work ethic and expansive services. As people have been spending more time indoors and improving their spaces this past year, Richie Breaux of All Things New has recognized a desire for outdoor living improvements and home offices and additions to accommodate remote work. He recommends that before starting any project, homeowners understand that "construction projects take planning, permitting and procurement time. Most projects aren't able to start right away." You'll want to trust a team of experts that can design and build your dream home like All Things New.
"If you listened in on our meetings and looked at our team photos, you would never imagine that we built a 7,000-plus-square-foot home within 12 months during a pandemic. While there were certainly tight deadlines, intense moments and the entire process demands full-time attention from the homeowner, my recollection of the process is filled more with laughter during our meetings and smiling from ear to ear throughout this entire journey. We're incredibly lucky to have worked so well together on this project to build our forever home."

— Rob Douk, homeowner
Professional Organizations:
2045 Lauwiliwili St., Unit 201, Kapolei, Oahu; (808) 230-3385; atnhawaii.com; License #BC-35190
All Things New was a Better Builder in 2020, see the profile here.