Editor's Notes: April/May 2022
The future of home design looks bright.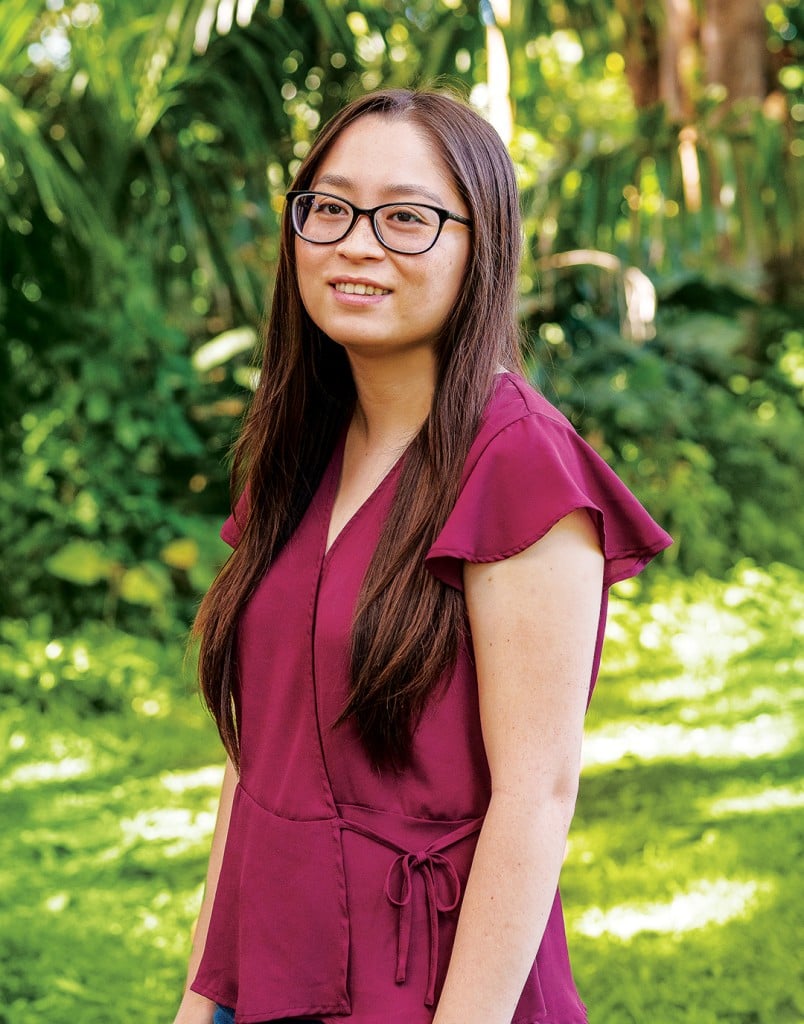 I am often awed by the latest technological advancements for our homes. Fixtures are motion activated and touchless and appliances are self-cleaning, eco-focused and controlled by an app. Smart-home features allow you to seamlessly connect the whole house and monitor your energy consumption, security system and so much more.
Beyond that, today's builds can enhance your space by making it more efficient and resilient and able to last through the years. This issue talks about designing for the future in many ways: from sustainable residences to universal design elements. It's all about creating a place that's better for you — and the planet.
Our cover story highlights a new home with solar and energy upgrades from RevoluSun. From the start, these products were incorporated into the build, allowing them to effortlessly blend into the house while harnessing the power of the sun.
Experts share how you can renovate or build using environmentally friendly processes, with a few helpful tips on energy conservation. The American Institute of Architects Honolulu chapter also shares its strategies for eco-friendly homebuilding.
While you design with energy efficiency in mind, consider accessibility too. Whether you or someone in your family decides to age in place, planning in advance for home modifications is vital.
A certified aging-in-place specialist can help you make these necessary changes. See here to learn what these professionals are qualified to do and how they can assist you. A home that's designed for aging doesn't have to lack in style either. See here for a modern bathroom with inclusive design elements, like a wheelchair-accessible walk-in shower.
I hope this issue helps you in creating a home that'll sustain you and your family for many years to come.
Aloha,
Stephanie Nguyen, Editor