Editor's Notes: June-July 2022
Celebrating the best of the best.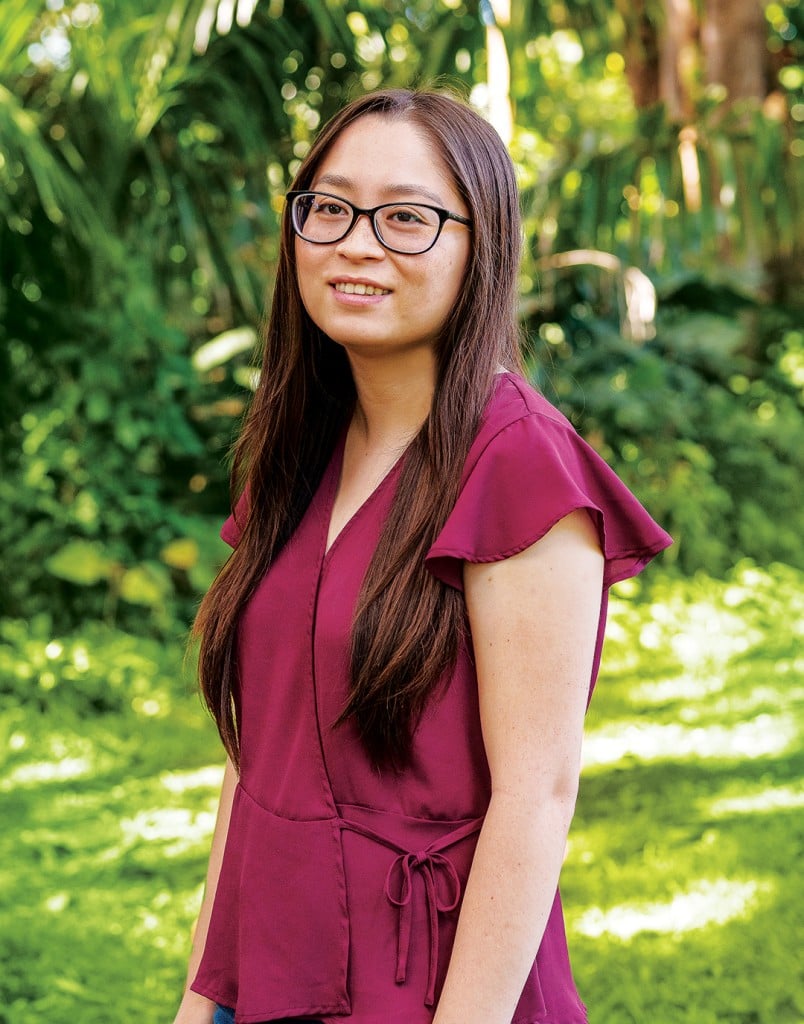 This issue highlights our latest readers' choice award-winners, a collection of top-notch professionals in the homebuilding and remodeling industry.
Many of you submitted your votes across 44 categories — and we thank you for your participation. We are thrilled to share with you the businesses and services that you trust for your home, see here.
And there's more: Our cover story is about a tropical sanctuary built by J. Martin Builders and designed by Peter Vincent Architects; it boasts a beautiful ocean view and space to host gatherings.
We dive right into summer with a splashy pool renovation by Pacific Pool & Spa, which won this year's award in the Pool & Spa category. And more people are extending the fun by uniting their indoor and outdoor spaces. See here for details about a new home built by Homeworks Construction that lets the outside in, and here for project ideas to get you started.
When you want to create a tranquil oasis at home, consider using plants as a natural barrier. Steve Dewald of Steve's Gardening Service, winner of our Landscape Design category, shares his recommendations here.
We hope this issue inspires you to spruce up your house and get outside to enjoy the warm days ahead. And if you end up working with any of the award-winning companies featured in Hawaii Home + Remodeling, we want to know! Share photos of your home by tagging us on Instagram and using the hashtag #hawaiihomemag.
Aloha,
Stephanie Nguyen, Editor