Graham Builders
Graham Builders is one of our Better Builders of 2021.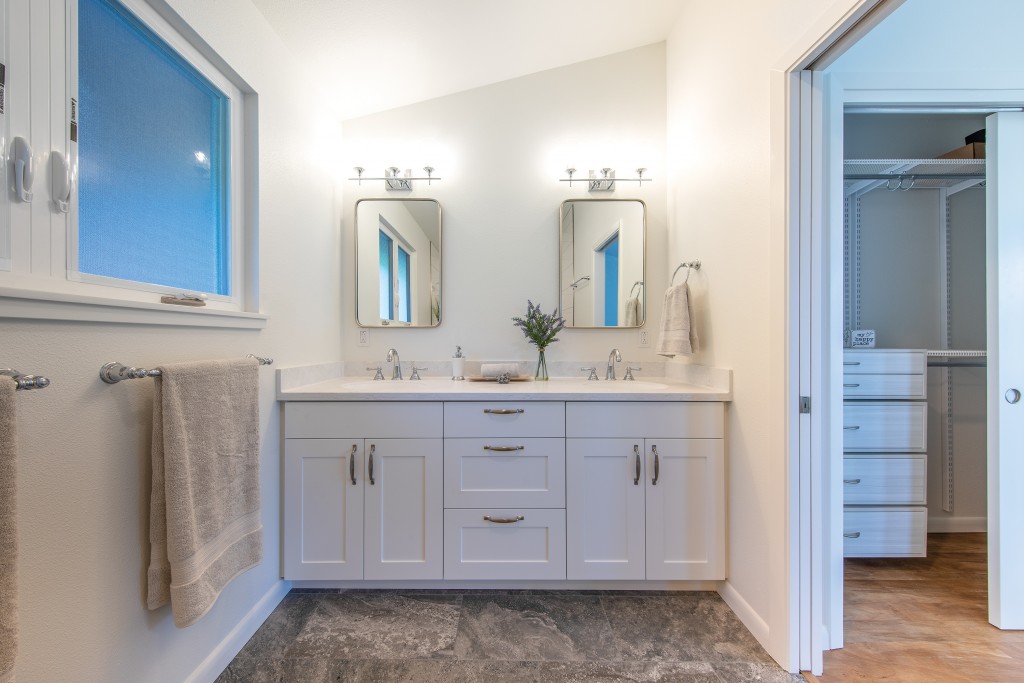 For 31 years, Graham Builders has been designing and building custom homes for Oahu families. When choosing Graham Builders, homeowners enjoy these unique services: a nonbinding design agreement, which allows you to get familiar with the company before signing a construction contract; your own architectural designer and design coordinator — vital for those who want a custom home to reflect their taste, lifestyle and budget; assistance in finish selection; and a final construction cost based on hard bids from suppliers and specialty contractors on the construction contract.
This past year, the cost of materials and shortage of appliances have impacted the building industry. Before starting your home project, Graham Builders recommends that homeowners get an overview of Honolulu residential construction. "An educated homeowner will make wiser decisions," shares Bonnie Oda of Graham Builders. Homeowners should be aware of how the project will impact their lives during design and construction; budget basics and builder qualifications; what's needed before signing a construction contract; and a general understanding of construction bonds in order to discuss concerns during
meetings as one united voice.
"This is why Graham Builders focuses its energy on the company's 'Building Your Home for Life Seminar,' a two-hour class that covers the essentials every homeowner should know before embarking on a project," says Oda. "The company is proud to report that nearly 7,500 residents have taken this free educational seminar since it began in 1996."
"I wanted to believe the end product would be as good as I expected. But now that my home is complete, it's like, dang! I didn't know it would come out this good!"

— Carly Ibara, homeowner
Specialties:
2 Certified Aging-in-Place Specialists
2 Certified Green Builders
Professional Organizations:
1144 Young St., Honolulu, Oahu; (808) 593-2808; grahambuilders.com; License #BC-16446
Graham Builders was a Better Builder in 2020, see the profile here.