Homeworks Construction
Homeworks Construction is one of our Better Builders of 2021.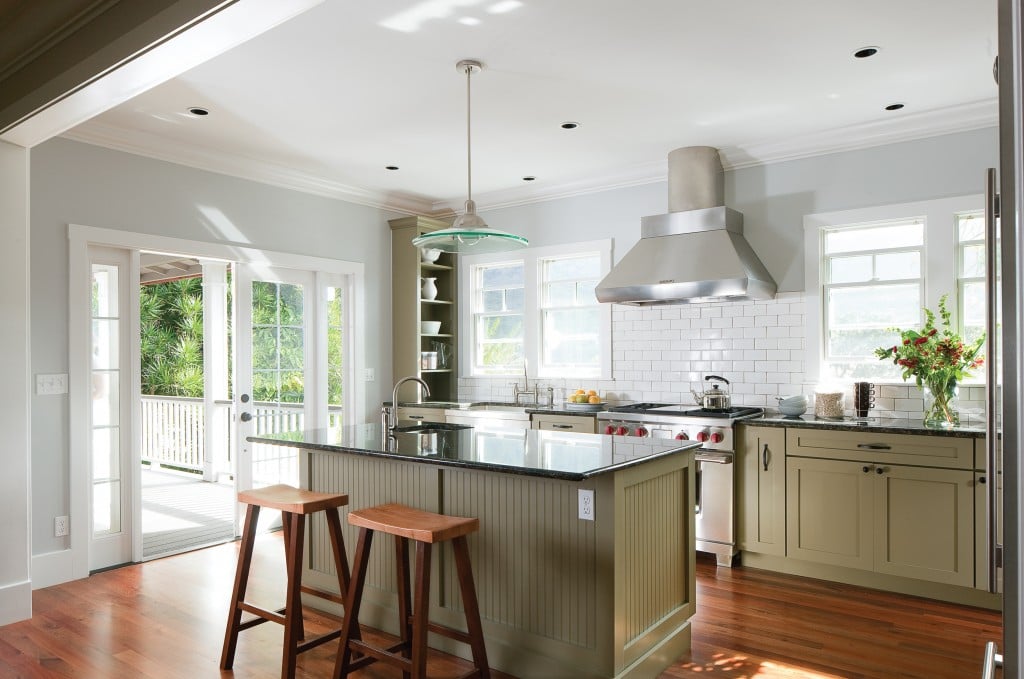 Homeworks Construction has helped thousands of island residents create their dream homes for more than two decades. "We are a full-service design-build firm that has architects (and) kitchen and bath and interior design specialists on staff," shares Marshall Hickox, president and chief administrative officer of Homeworks Construction. "Beyond our normal construction plans, we render and carefully plan every detail of our kitchens and baths to ensure every detail is covered."
As there have been major changes in the building industry brought on by the pandemic and economy — regarding building codes, energy codes, material costs and availability and more — it's important to entrust your home project to a reliable team. Homeworks Construction is involved with the Building Industry Association of Hawaii and the National Association of Home Builders, which helps ensure the company is ready to address issues and help clients plan for the most economical and trouble-free building experience.
"From the initial consultation to the day we moved in, the team at Homeworks guided us through the entire designing and building process with patience and attention to detail."

— John and Sally R., homeowners
Professional Organizations:
2111 S. Beretania St., 2nd Floor, Honolulu, Oahu; (808) 955-2777; homeworkshawaii.com; License #BC-20040
Homeworks Construction was a Better Builder in 2020, see the profile here.